Advertisements

Apple juice is considered one of the healthy fruit drinks with numerous benefits. In this article, we have discussed the health benefits of apple juice.
1. May Improve Liver Function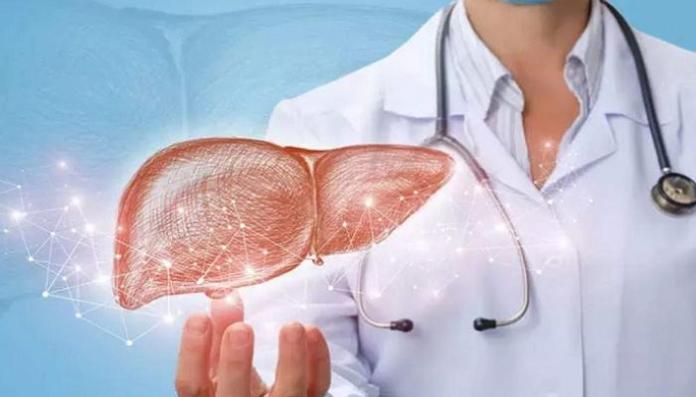 Malic acid is abundant in apple juice. It may promote liver function, according to anecdotal evidence. The juice may also increase urination, which may benefit liver health.