Advertisements
10. May Support Heart Health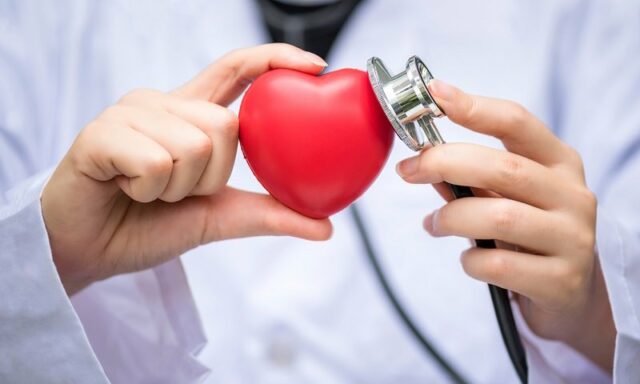 Apples are high in plant compounds that are good for heart health, such as polyphenols and flavonoids. According to one study, polyphenols may help to prevent bad (LDL) cholesterol from being oxidised and forming plaque in the arteries.
Apple juice consumption exhibits antioxidant effects and reduces the risk of coronary artery disease. Another study conducted by the Federal University of Santa Catarina found that the intake of apple juice improved lipid peroxidation and antioxidant status in blood serum.
Apple juice is rich in potassium. The mineral is crucial for maintaining heart health. Potassium is a vasodilator that can help lower stress on the blood vessels and reduce blood pressure. It can reduce the risk of heart disease.