Advertisements

Because we have been forced to work from home under the current constraints, it has been even more important that you chose the right headset for your video chats and phone calls. Bad audio quality can greatly obstruct connectivity and, ultimately, have a detrimental effect on you and your team's productivity.

Here are the best headphones for calls and video chats that include several features such as a noise-canceling feature that removes all unwanted outside noise and helps you to focus on your work. Besides, they have comfortable ear pads that give you the greatest support when they are worn for a long time.
1. Mpow 071 USB Headset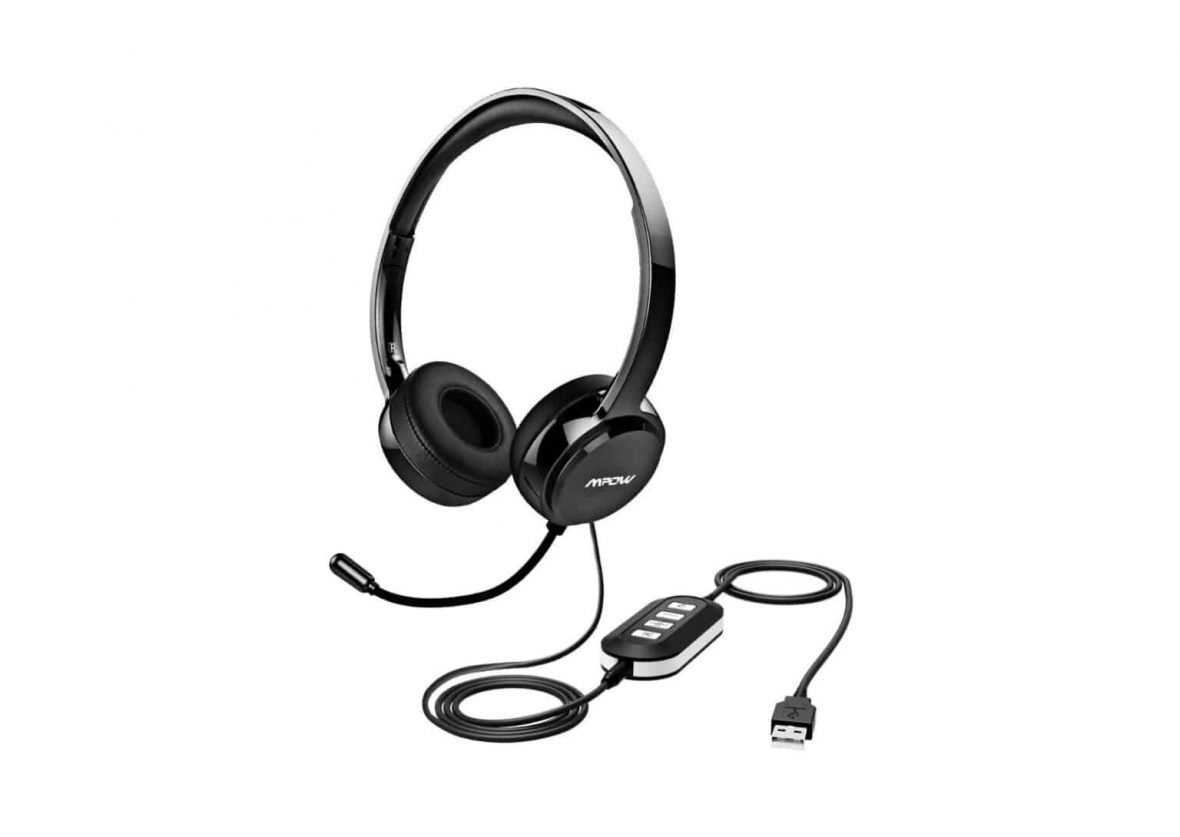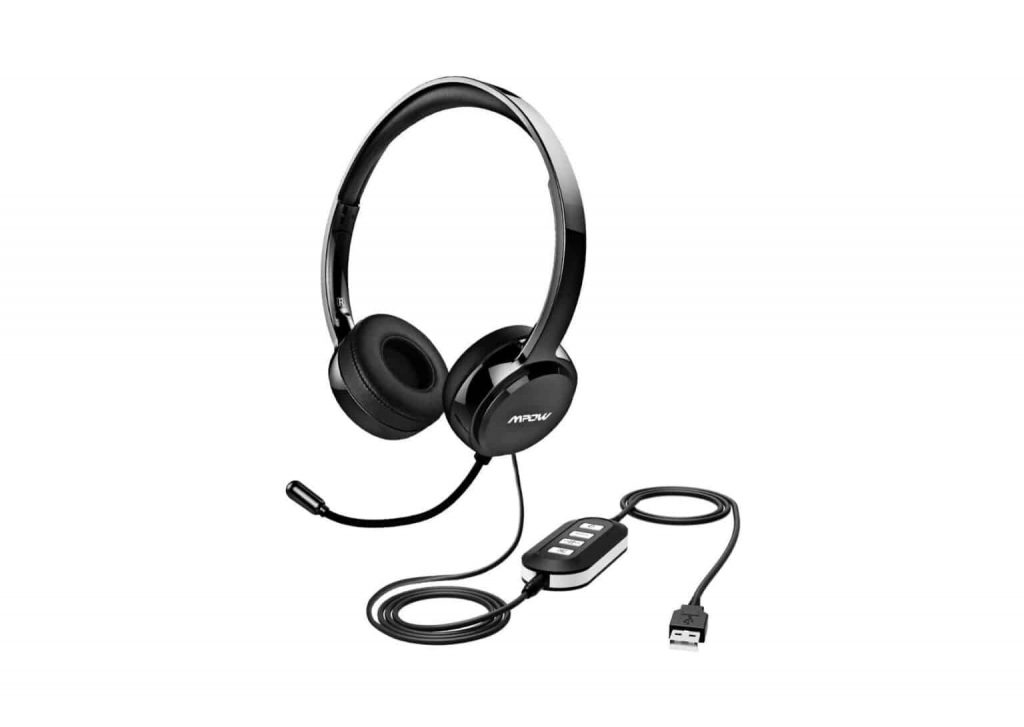 Mpow is one of the best headphones with their low, fair prices paired with high quality. Beyond being comfortable and providing noise-absorbing capabilities, it can be attached to any system that requires USB ports and has extended-wear comfort. The headband may thus be customized to match any head.