Advertisements

Despite the fact that this important aspect of the industry has been attacked as it has grown in popularity, cryptocurrencies are almost always designed to be immune to government exploitation and regulation. The top ten cryptocurrencies that are good long-term investments will be discussed in this article.

1. Bitcoin- BTC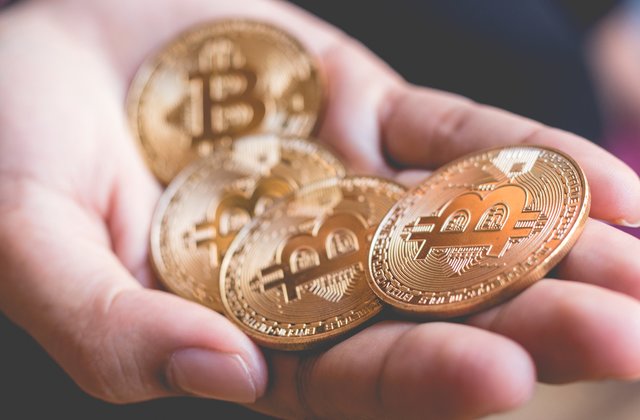 Bitcoin is a decentralized digital currency that can be sent from one user to another over a peer-to-peer network. Network nodes use cryptography to validate transactions, which are then recorded in a blockchain, which is a public distributed ledger.
Since that higher low price in July 2021, Bitcoin's price has turned around, with upward price pressure for part of July and most of August. Following a break up to nearly $53,000 on September 6, there has been some price turbulence in September. BTC fell to around $42,800 in the weeks after that, recovered to almost $49,000, and then fell back to around $39,600. BTC is currently trading at $43,445, as of press time.