Advertisements
2. Ethereum- ETH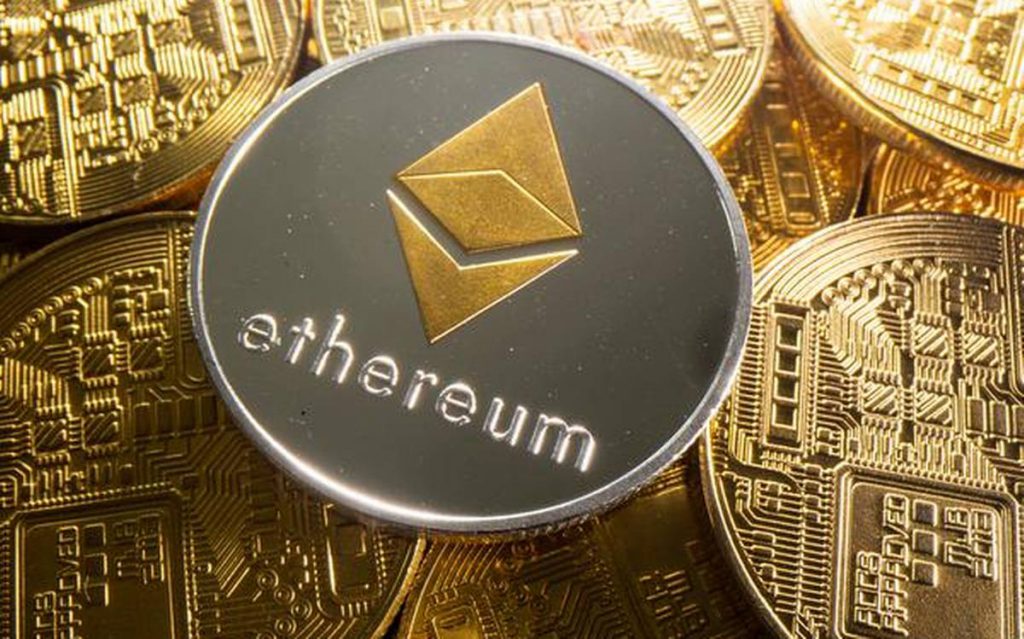 Ethereum is a decentralized digital platform that allows Smart Contracts and DApps to be created and executed without the need for third-party downtime, fraud, control, or interference.

Ethereum is a permissionless, non-hierarchical network of servers (nodes) that create and reach consensus on a constantly growing network of "blocks," or groups of transactions, known as the blockchain.
Although it is impossible to predict how the price of Ethereum will change in the future, experts and investors have made predictions.

Ethereum could be worth $4,596 by the end of 2021, according to a panel of 42 cryptocurrency experts polled by comparison site Finder.

It could then rise above $10,000 in the future, reaching $17,810 by the end of 2025 and $71,763 by 2030.