Advertisements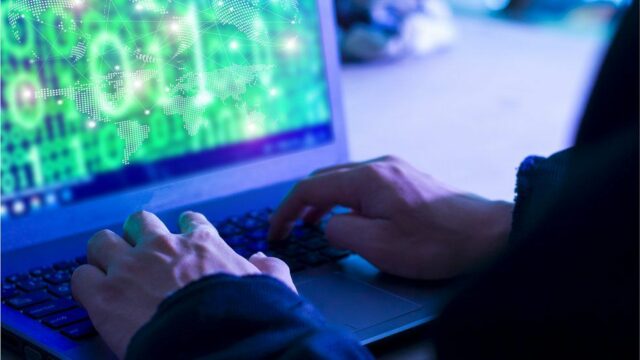 Investors have no legal recourse if their cryptocurrency account is hacked because the virtual coins are still unregulated by a government entity or central bank. Here are 10 suggestions for safeguarding your cryptocurrency investment.
1. Keep the secret key to yourself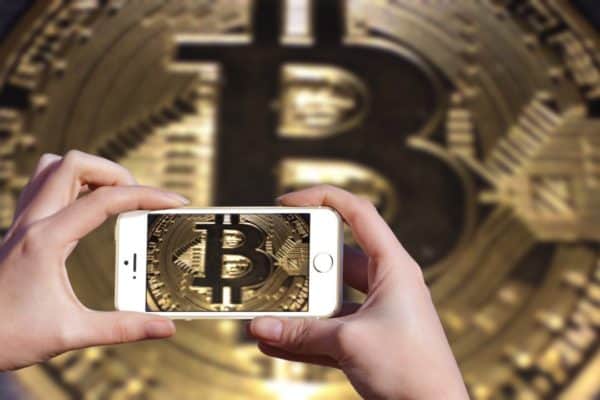 The secret key is used to verify that the person sending or receiving the digital coins is the wallet's owner. This private key or secret should never be shared. Cold storage is the safest way to store your private key. Cold storage entails printing out your key and erasing all digital traces of it.