Advertisements

Cinnamon is an extremely tasty spice. For thousands of years, it has been prized for its medicinal properties. Here are ten health benefits of cinnamon that have been scientifically proven.
1. Cinnamon is loaded with antioxidants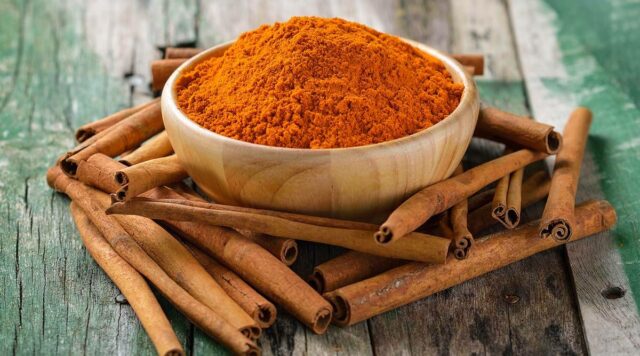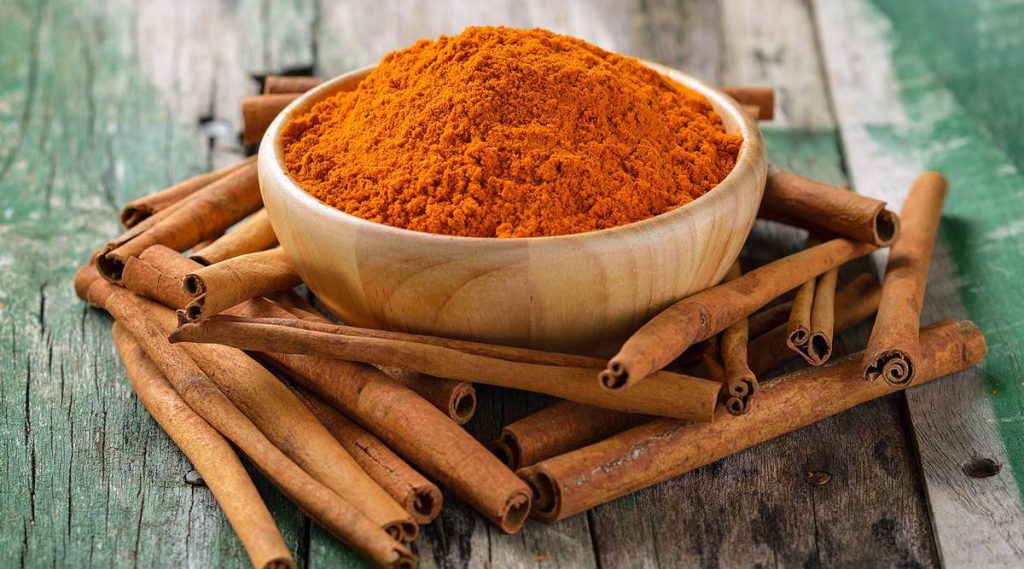 Antioxidants protect the body from free radical-induced oxidative damage. Cinnamon is high in polyphenols, which are powerful antioxidants. Cinnamon is so potent, in fact, that it can be used as a natural food preservative.