Advertisements

12 Tricks That Restaurant Workers Use to Manipulate Us – Eating is actually the last thing on the list of "why people visit restaurants and cafes." They usually go there to have a good time and be in a good mood. The owners of restaurants and catering companies are well aware of this fact, which is why they keep coming up with new professional tricks day after day.

We at lestta found out which secrets experienced restaurant owners and workers hide from their clients.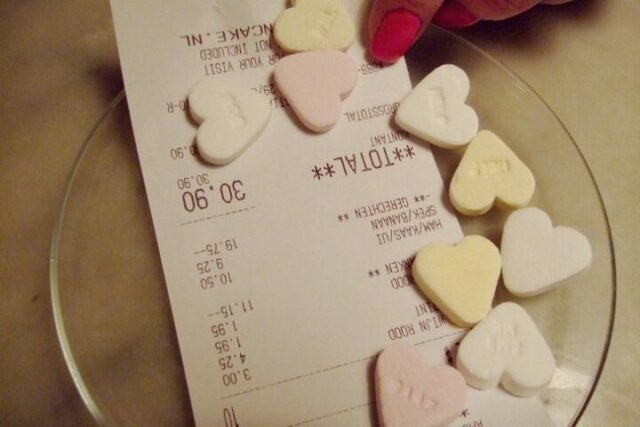 There is no restaurant that works without pre-prepared ingredients. Pasta and pizza, for Italian restaurants, are often bought in pre-prepared from vendors, instead of making the dough themselves. Broths for soups are also often boiled in advance and stored in special containers.
Are you ready to use your imagination? Let's start with these 12 Tricks That Restaurant Workers Use to Manipulate Us