Advertisements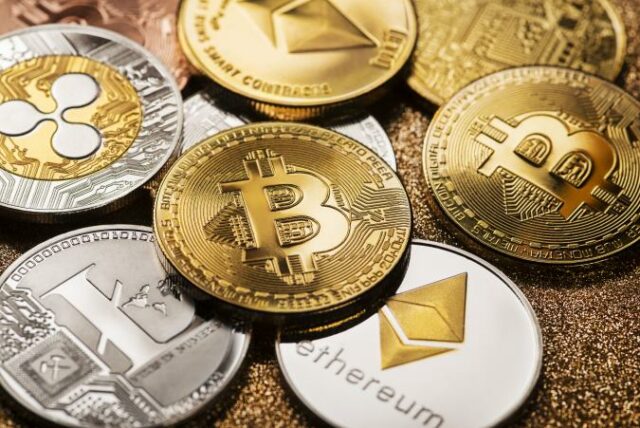 Investing in cryptocurrencies can be intimidating due to a large number of different currencies available. On the cryptocurrency market, there are cryptocurrencies such as Bitcoin, Ethereum, Tether, and Dogecoin.
1. Bitcoin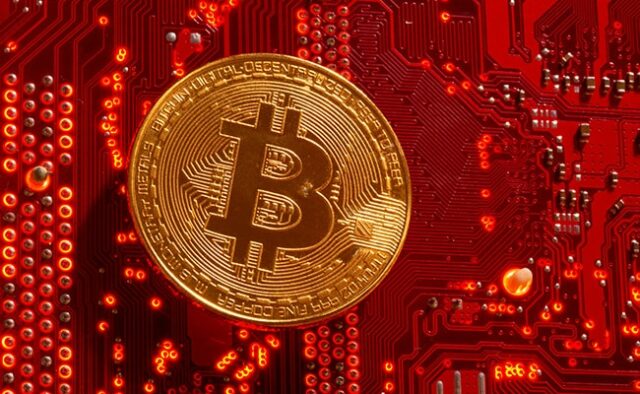 Bitcoin (BTC) was the first cryptocurrency, created in 2009 by an anonymous creator named Satoshi Nakamoto. BTC's blockchain, like most cryptocurrencies, uses a distributed ledger to record transactions across thousands of computers.
Predictions from cryptocurrency forecasting sites that use machine learning algorithms agree that the Bitcoin price could change from $133,111 to $207,069 in the next years.