Advertisements

Gardening is often about long-term thinking. But we'll explore in this article how you can grow food for your kitchen faster than you can imagine.
1. Mizuna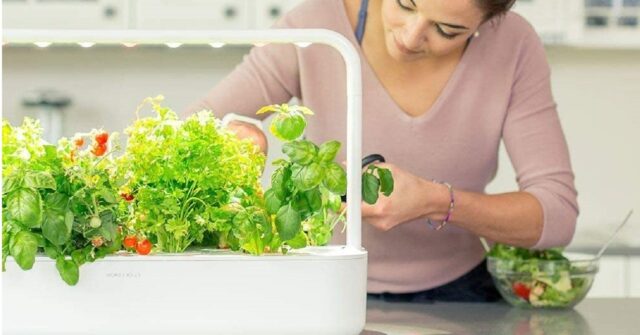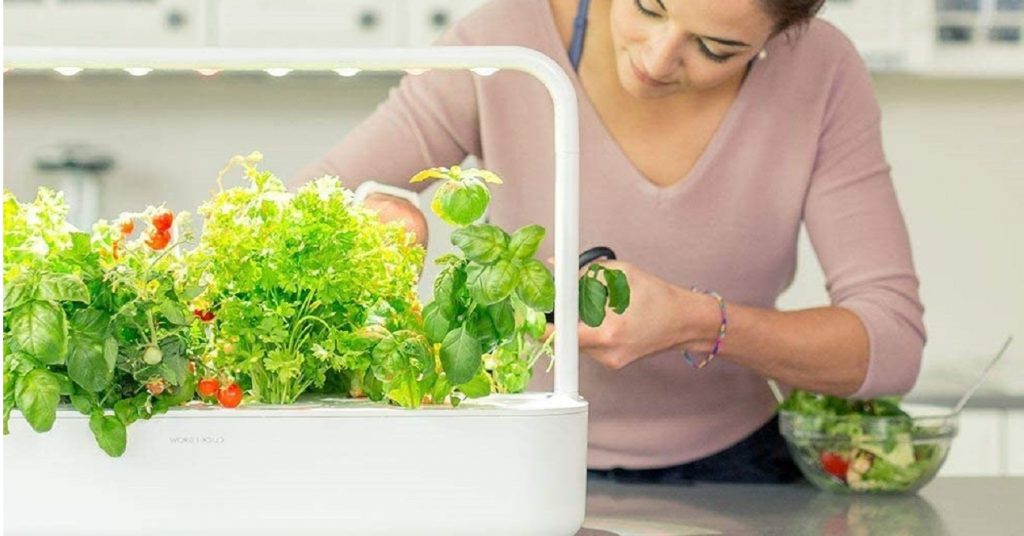 Mizuna is an Asian green worth your consideration. This is a (in the Brassica family) peppery leaf vegetable and is a great cut-and-come-again crop.
In as little as four weeks, you can start taking young leaves a couple at a time from each plant.