Advertisements

There are no sounds in a vacuum which is why spaceships explode soundlessly. Standing near lava is actually dangerous. And you won't be able to walk slowly as an explosion takes place in the background — you'd be knocked down by a shock wave. Today, many people know that these are not only movie clichés but they're also false. However, other movies, not only those based on fictional stories, lie about many other things that are occasionally obvious (or not).

Lestta has looked through dozens of movie clichés using our best critical thinking and we're eager to explain why we should stop believing them.
1. Cars can withstand anything.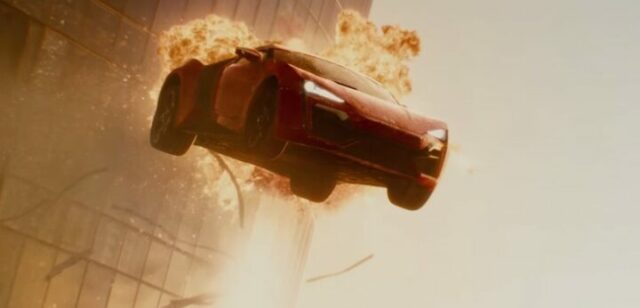 The Fast & Furious movie franchise has been lying to us! Racing cars is incredibly complicated and maintaining the vehicles requires a ton of extra care. Plus, they can't always ride on ordinary streets due to the wild improvements they have. For example, while racing on city streets, Formula 1 makes sure all sewer manholes are secure and sometimes even welded down, but the pressure under the car's bottom sometimes breaks them anyway, and then the car is usually not able to continue the race due to damage.
At the same time, ordinary cars are not suitable for spectacularly long jumps because their suspension and tires are not designed to carry such a load and will immediately fail.