Advertisements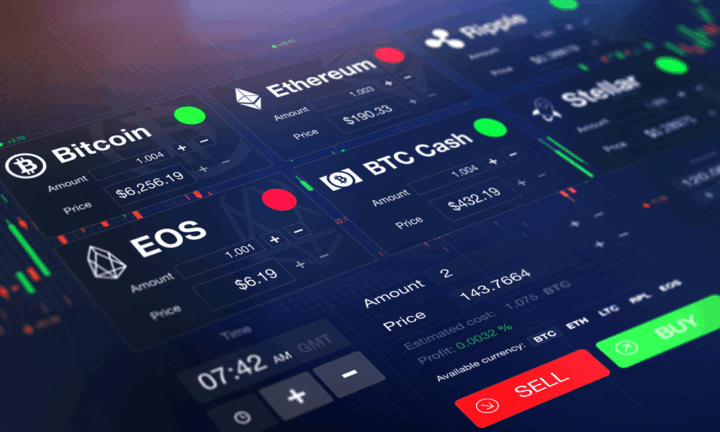 As the cryptocurrency market becomes more popular, new traders will want to know which platform is the best cryptocurrency exchange. Here are our top five cryptocurrency trading sites.
1. Robinhood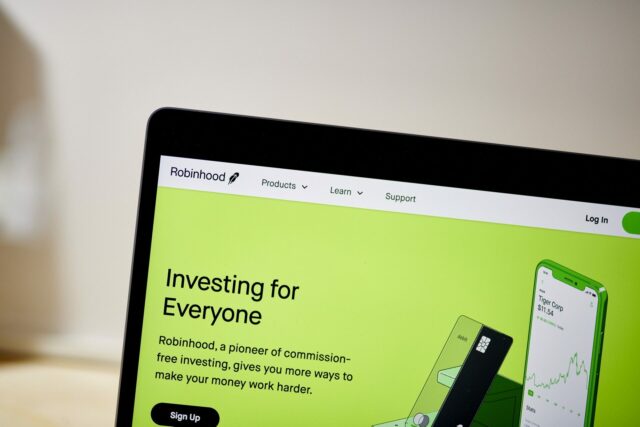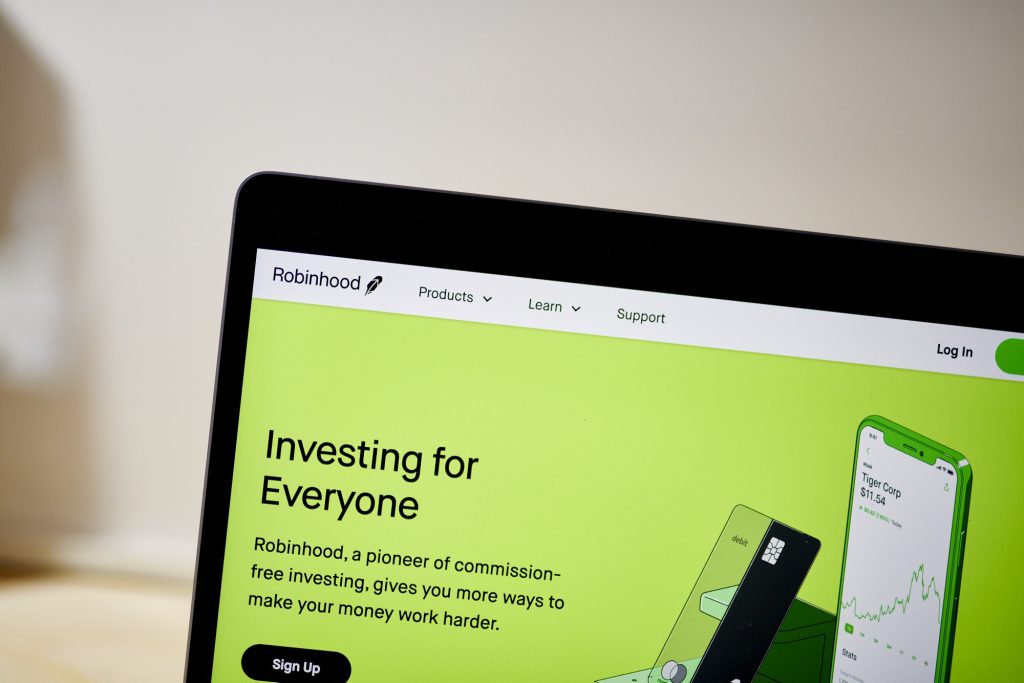 Robinhood is a stock-first app that began offering cryptocurrency trading in 2018. The mobile app is known for commission-free stock trading and for prohibiting users from selling GameStop and other stocks in recent months.

Since then, Robinhood has gradually expanded its crypto offerings, allowing users in select states to trade a limited number of cryptocurrencies, including Dogecoin.