Advertisements
2. Kraken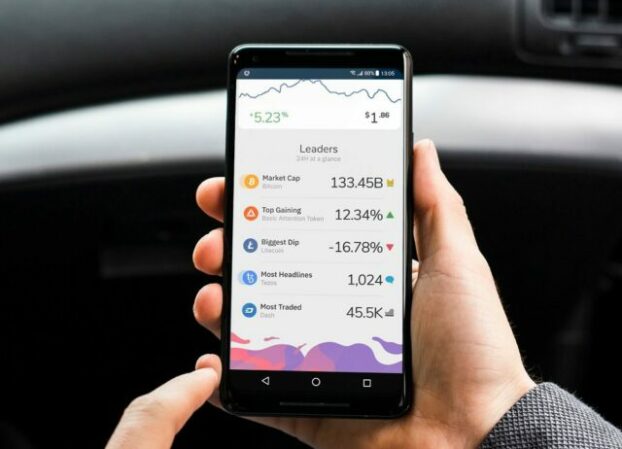 Since its inception in 2011, Kraken has proven to be a reliable and secure cryptocurrency exchange. Kraken's coin selection is smaller than some, with only 56 coins available for trading, but it makes up for it with excellent features that experienced crypto traders adore.

Kraken's Pro site, though it has some basic features for newer traders, is where it really shines. Power users will be drawn to advanced tools like margin trading and crypto futures, while set-it-and-forget users will appreciate the ability to stake their coins.

In terms of security, Kraken has its own proprietary custody solution and does not rely on any third-party services; 95 percent of all deposits on Kraken are kept in Kraken's proprietary custody solution.