Advertisements
3. Coinbase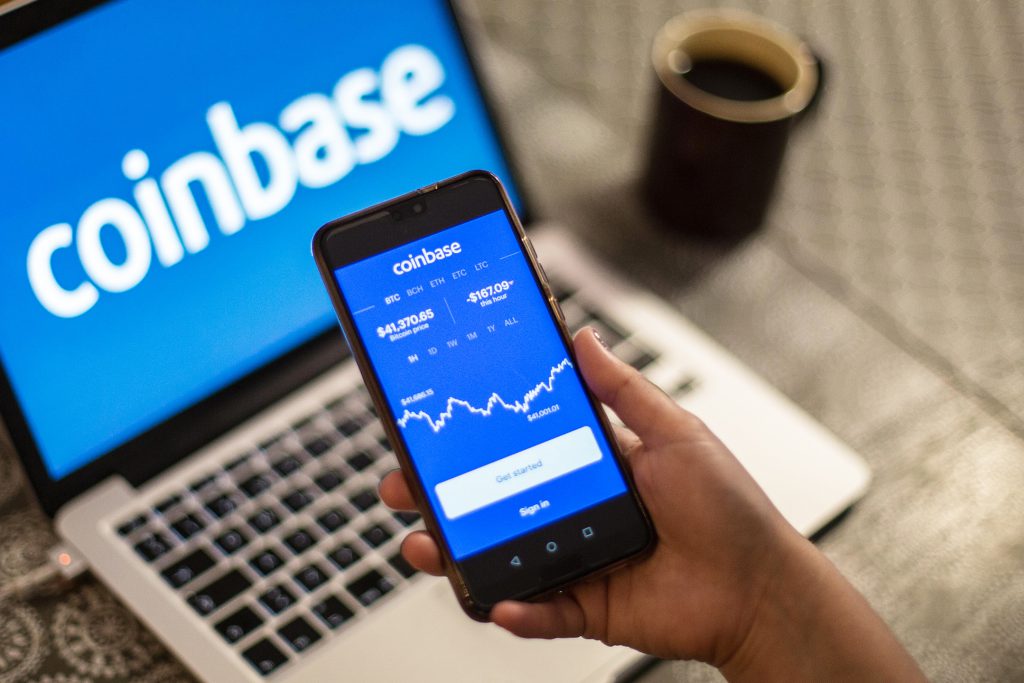 Coinbase, one of the most popular crypto exchanges in the world, is at the top of the list, which should come as no surprise.

Coinbase will go public via a direct listing in the coming weeks, and with a valuation of $100 billion, the hype surrounding the company's debut is building.

While investors will soon be able to participate in Coinbase, crypto traders have been using the exchange since 2012, and it has only gotten better with time.