Advertisements
5. Gemini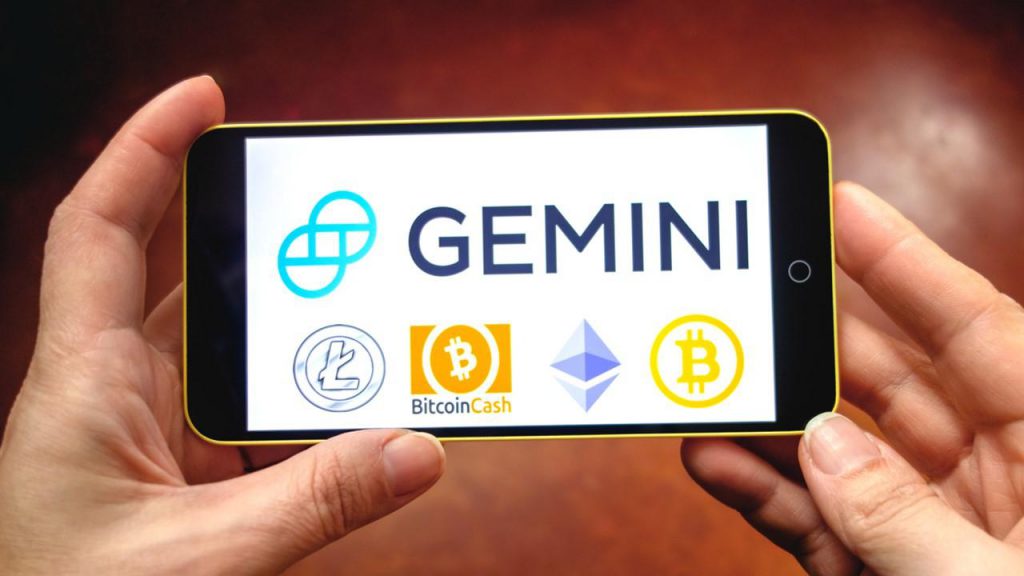 Users can now trade 26 different cryptocurrencies on the exchange, including Gemini dollars, a stable coin backed by the US dollar.

The foundation of Gemini is trust, and the site was built with regulatory compliance in mind. Because Gemini is a fiduciary and the site is FDIC insured, you can imagine that security is a top priority for the company.
The site is simple to use, though the mobile app isn't as user-friendly as some of the competition's, and you can't fund your account with debit or credit cards. Trading via Gemini, on the other hand, is an excellent choice if your primary concern is the safety and security of your cryptocurrency.