Advertisements

Dry hair care methods, women with dry hair suffer from difficult styling all the time. And when you resort to surface treatments as an individual with heat, the results do not last long, so it is always better to treat the problem from the root and improve the hair itself.
1- Tropical dry hair treatment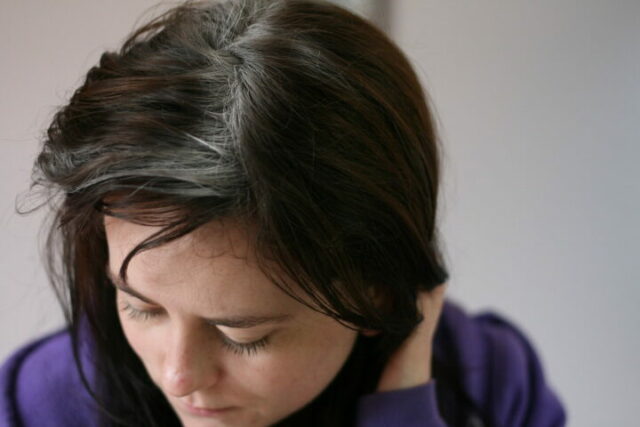 It is never recommended to add heavy moisturizing products when the hair is very dry, and because dry hair in general lacks shine and is difficult to deal with it can be treated in a tropical way, which is to get a light treatment of water and coconut milk and apply the mixture on the ends of the hair without touching the roots to give dry hair shine More softness and hydration.