Advertisements
5. Nutrition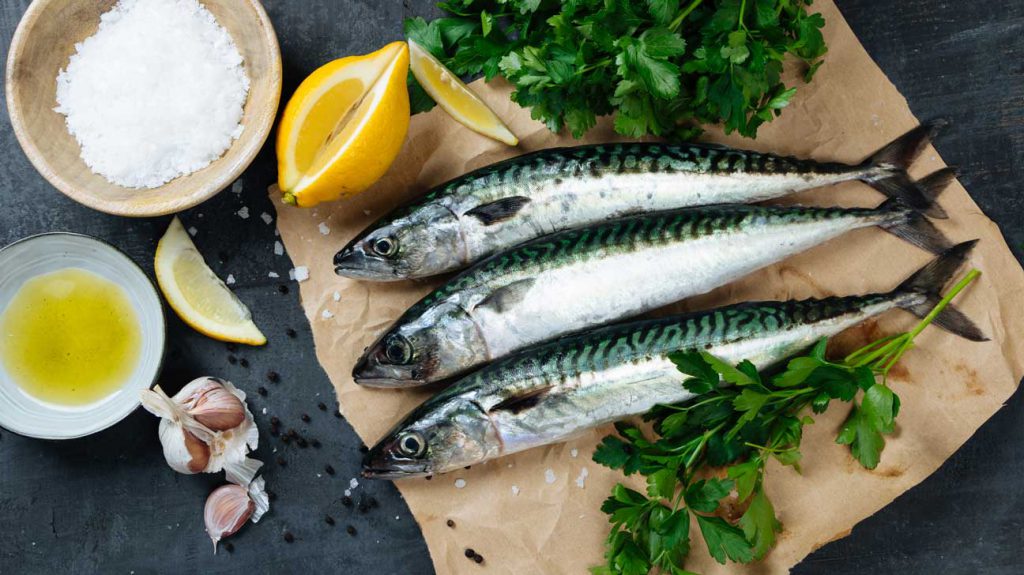 If you eat lots of processed meat, fried food, refined cereals, candy, pastries, and high-fat dairy products, you're more likely to be anxious and depressed. A diet full of whole fiber-rich grains, fruits, vegetables, and fish can help keep you on a more even keel. Also, Take multivitamins and mineral supplements. B vitamins, whose role is to unlock the energy in food, are crucial.
Vitamin B-6 helps manufacture serotonin in the brain. Choose a daily supplement that supplies 100% of the daily recommendation of all vitamins and minerals although tension and daily stresses are unavoidable, one can relieve tension and manage stress and anxiety better by watching out for what one eats and what one does not eat.
Remember that a healthy body and a healthy mind is often the same thing.