Advertisements
4. Square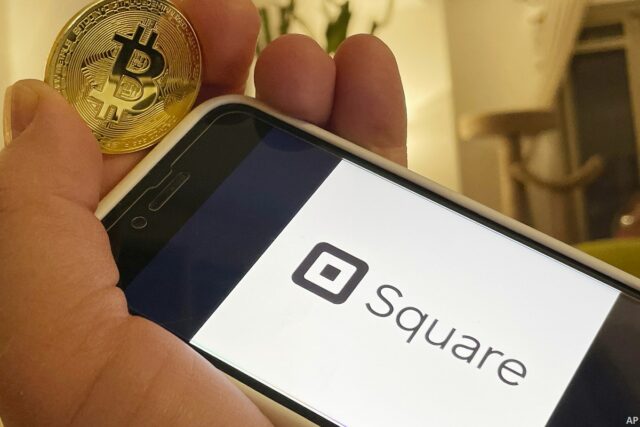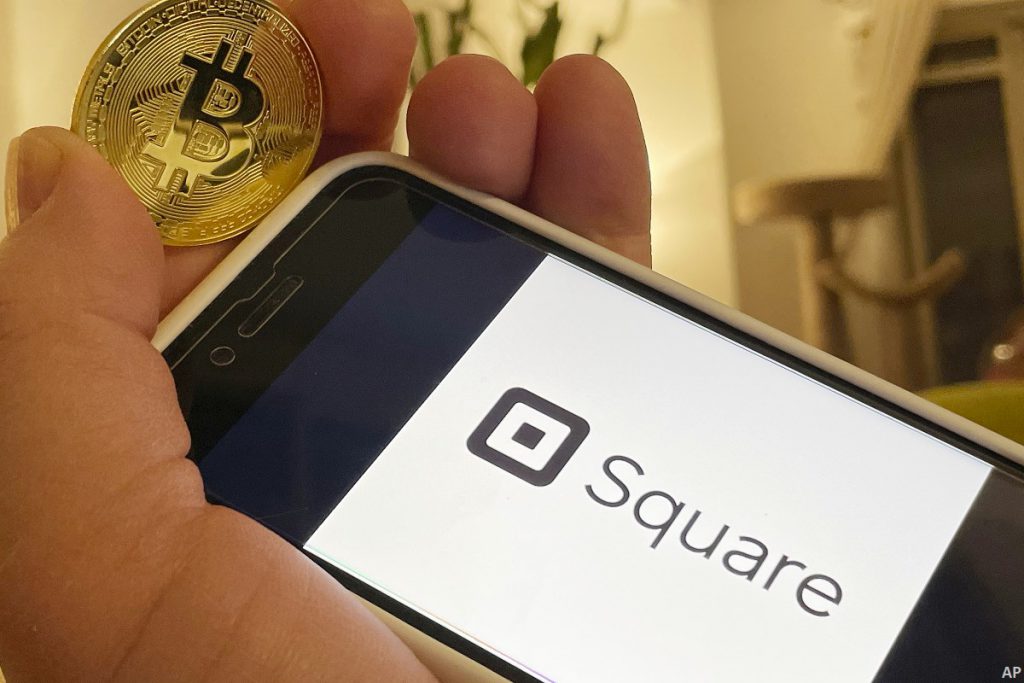 Square currently has 459,697,951 shares in circulation. Square's market capitalization is $110.00 billion, based on the stock's current price of $239.29 per share.

On November 19, 2015, Square stock was first listed at a price of $13.07. If you had bought Square stock at $13.07, your return over the last five years would have been 1,730.83 percent, or 78.87 percent annualized.
To top it off, Square announced in August 2021 that they had reached an agreement with Australian "buy now, pay later" Afterpay to buy the latter for $29 billion. Despite the fact that this deal appears to be massive, it will perfectly complement Square's seller ecosystem and Cash App.