Advertisements

Long nails! most girls dream of getting long and strong nails, and to achieve this follow various tips and different methods that may not achieve positive results, and to avoid that it is preferable to follow some advice from skin care, especially hands, until eating some vitamins that help to Nail strengthening, so in this report we learn tips for getting strong, long nails.
1- Moisturizing nails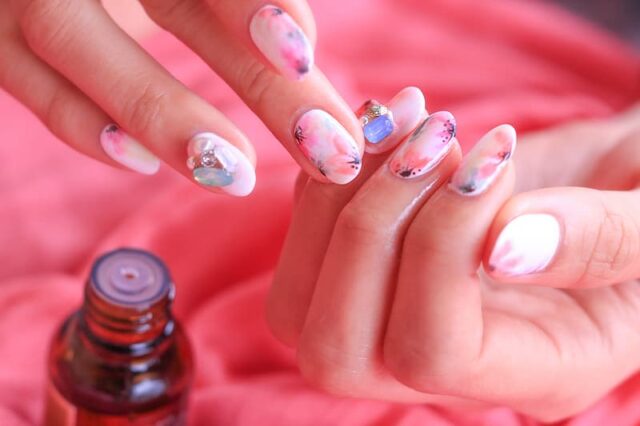 Nails must be moistened daily, to avoid drying and brittle nails, through the use of moisturizing creams or natural oils such as sweet almond oil to massage the nails well on a daily basis to moisturize and maintain their health and protect them from weakness and fracture for the most trivial reasons.