Advertisements

5 tips for treating foot cracks, cracked feet, skin disintegration and stiffness, especially at the bottom and heel area, a problem that many suffer from due to many reasons such as dehydration, lack of moisture, lack of care for the feet in addition to an unbalanced diet or wearing inappropriate shoes, to other reasons. What are the best tips and recipes to avoid and treat chapped feet?
5 tips for treating foot cracks
1- Hot tub for feet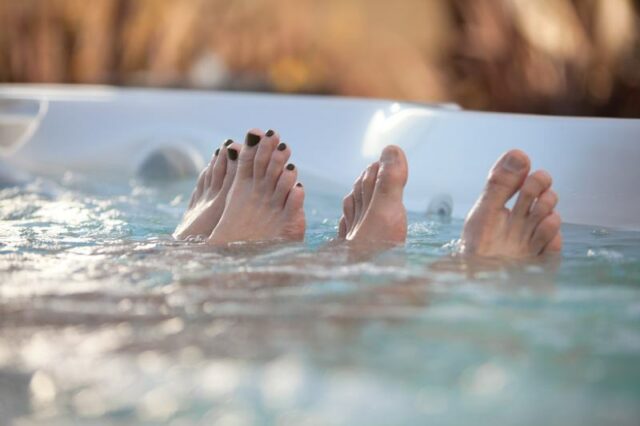 First, we should avoid walking barefoot to prevent hardening of the skin at the bottom of the foot, then we have to do a weekly soaking bath by soaking them in hot water.
With a tolerable temperature and placing a spoonful of soda bicarbonate inside the bowl, and after the skin becomes tender, we start removing dead skin from the bottom of the foot by using a special coolant or using the cedar stone "black stone with holes".