Advertisements
2- High density cardio exercises are the fastest way to lose weight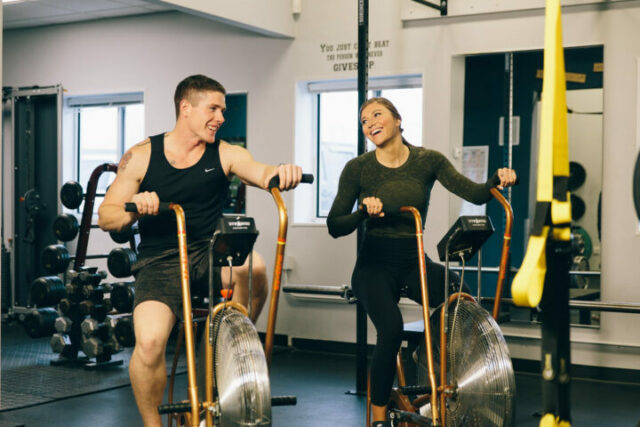 If you really want to burn more calories in the shortest time possible then do the high-density cardio exercises, because I am really the fastest way to lose weight quickly.
In a simple way, the amount of calories you spend during exercise equals the intensity and strength of this training multiplied by the duration of the exercise. When you increase the strength of the exercises, you burn more calories in a lesser period.
Also, this type of high-density cardio exercises makes you strong muscles and high fitness.