Advertisements
3- Lose weight with water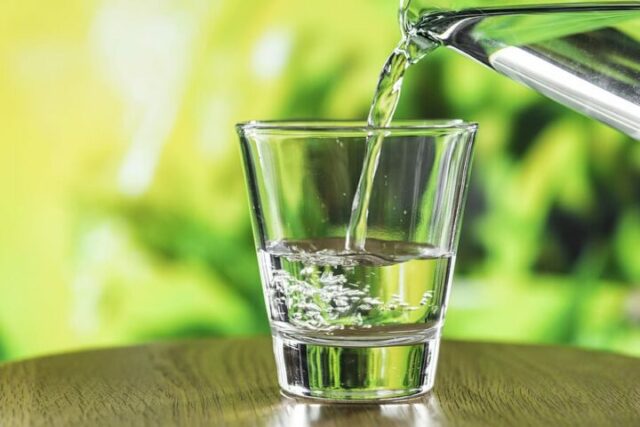 Your body consists of more than 50% of water. If your body is dehydrated, it will decrease the efficiency of your body's vital systems. Also, your basal metabolic rate will decrease to conserve water.
On the contrary, if you want to increase your burning rate, be sure to drink plenty of water to lose weight, as many studies show.
But this does not mean that you exaggerate this, because if you drink 4 liters of water per day you will not benefit much much except going to the bathroom in a frequent way.