Advertisements
5- Eat protein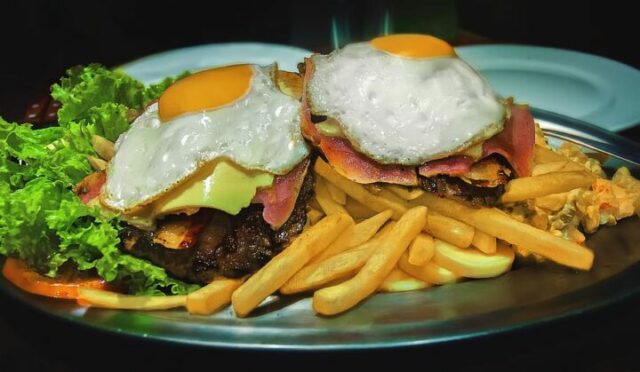 Protein is very important for your muscles, and eating it is very beneficial to reach the ideal weight because:
Proteins need extra calories in order to be digested well.
Protein boosts the feeling of satiety.
Prevention of muscle loss.
The absorption of sugar decreases, which positively affects the regulation of blood sugar.