Advertisements

5 ways to invest money correctly, it is always difficult to find ways to invest your money properly, especially in the event that you have small capital that does not help you to do large projects, or even buy a house to invest in real estate markets, so we offer you in this article some Ways and solutions to take advantage of your small capital and invest in it.
5 ways to invest money properly
1- Saving account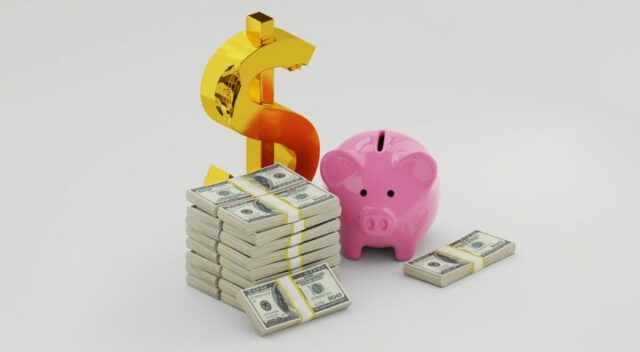 One of the traditional methods known, and quite frankly, that method will not make a lot of money like investing in a business, but on the other hand, it is a great advantage, through which you can save a very small amount and not be exposed to the risk of losing it.
This account will help you to save a large amount with long years through the small amount that you left in that account through which you can invest in other businesses to earn more money.