Advertisements
2. Vitamin C, D and E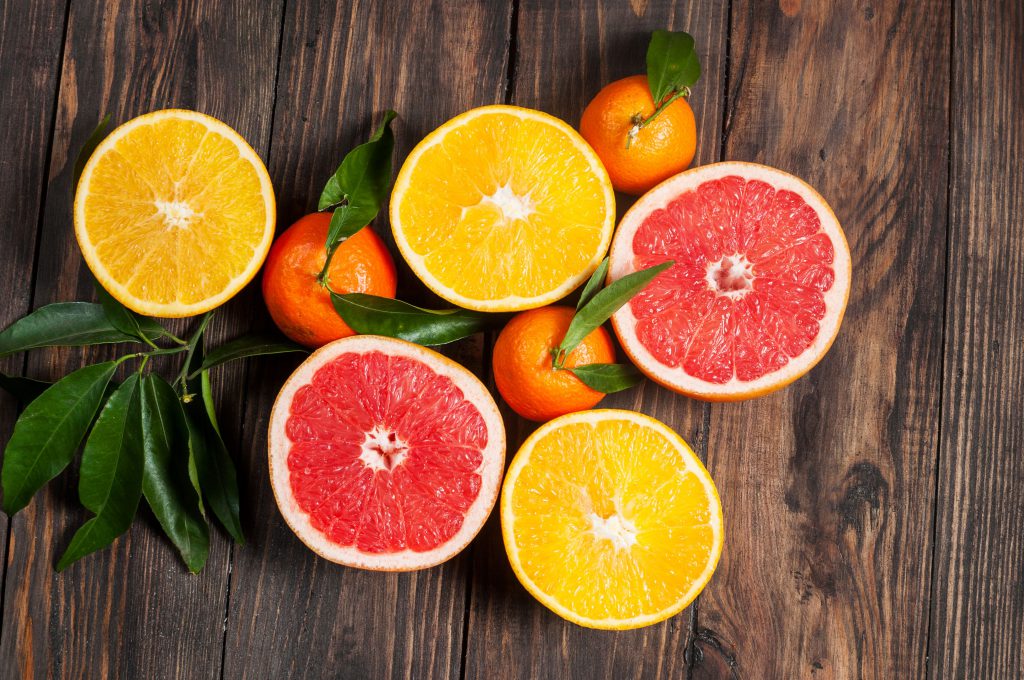 Citrus fruits, red berries, tomatoes, potatoes, broccoli, cauliflower, Brussels sprouts, red and green bell peppers, cabbage, and spinach are all loaded with vitamin C, which is vital to promoting a healthy immune system, and making chemical messengers in the brain.
We can find vitamin D in fortified milk, cheese, and cereals; egg yolks; salmon; but can also be made by the body from sunlight exposure. It's needed to process calcium and maintain the health of bones and teeth.
Vitamin E functions as an antioxidant and is essential to your skin's good health. Eat plenty of leafy green vegetables, almonds, hazelnuts, and vegetable oils like sunflower, canola, and soybean to get this vital nutrient.