Advertisements

8 Movie Myths You Thought Were True – You have probably seen these scenes in movies so many times that you have, like many others, considered them to be true. Well, it is the movies after all and what you see is designed to get you hooked, rather than to let you know the actual facts.

Take a look at these 8 myths you thought were true:
Chloroform does not make you stay unconscious for hours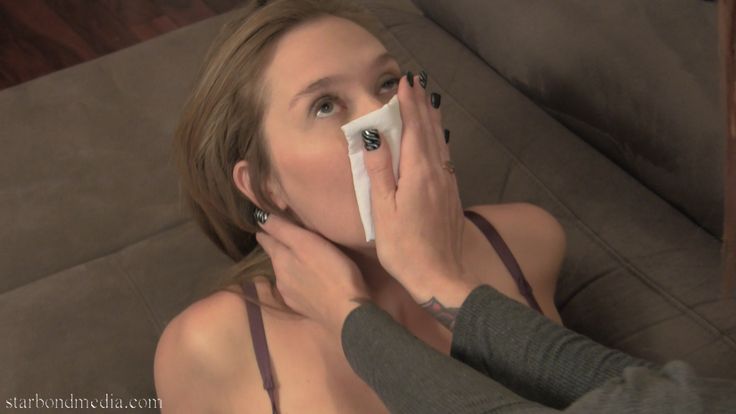 It is a common movie scene where criminals knock their victims out with chloroform to remain unconscious for hours. However, in reality, science has not proven such drama like effect can actually happen. Chloroform is a good anesthetic, but it may take a lot of effort in real-time to make someone go totally unconscious. To achieve that level of unconsciousness as shown in movies, you have to let your victim inhale for five minutes or more to get knocked out and remain so for hours. The chances are still very low.
Police can trace calls immediately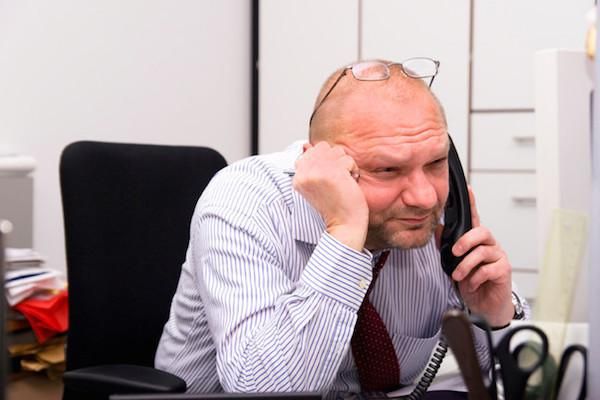 It seems like the movie makers have no idea how the telecommunication service works and they make up their own version of the process to suit the story. Often times, movies show that police listen to phone conversations for a long time to trace the call. In reality, telecommunication technology has advanced a lot wherewith the caller ID system and the GPS, police or perhaps anyone can track anybody down immediately.
Tortures don't work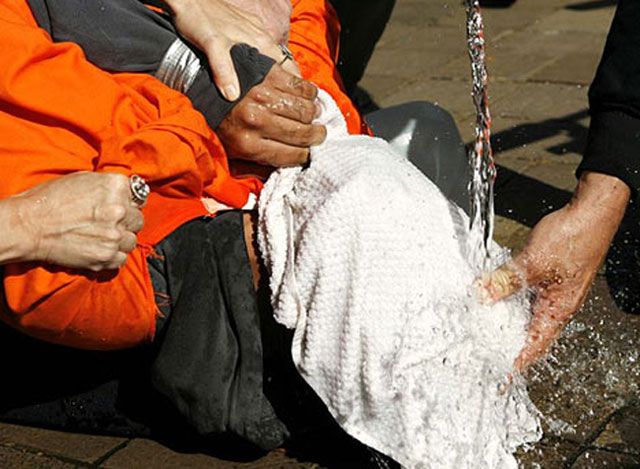 If you ask the CIA, they very rarely perform physical tortures to get the truth out. There are plenty of simple methods that can be used to make it happen that does not require someone to make feel extremely uncomfortable. In reality, physical torture can lead to false information that may make the case more complicated as the "bad guy" may make up any story to get rid of the torture. However, torture scenes sell very well in the movies where the more gruesome the torture scene gets, the better it is to make people stay glued to their tv screen and enjoy the movie.
You should never shoot drugs straight into the heart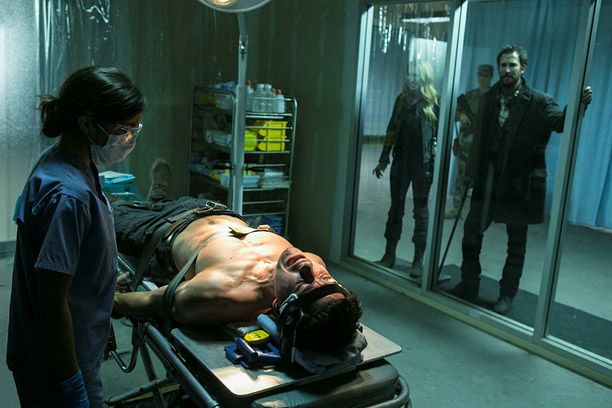 Another common scene is well-known movies is administering of drugs straight into the heart for faster recovery or perhaps at times brings someone back from death. First of all, it is not possible to bring someone back from death and then even though intracardiac injections are real, they are almost never used since there are other less risky methods available in medical science then shooting drugs straight into the heart. This action does not save life where instead it can leave a hole in the heart and potentially make the person bleed to death.
Forensic Science cannot solve a crime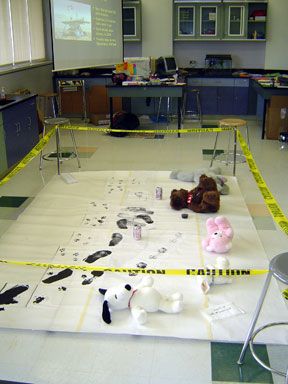 There are so many movies and tv series that show that crimes are solved by forensic science through the help of DNA strands as such. In real terms, DNA evidence is an essential key to prove a crime and thus put someone behind the bars, but things are actually a bit more complicated. A crime scene may have the contamination of DNA from all around the scene coming from strangers passing the scene. So it is usually hard to solve a crime by forensic science through just DNA.
A stopped heart cannot be restarted by Defibrillators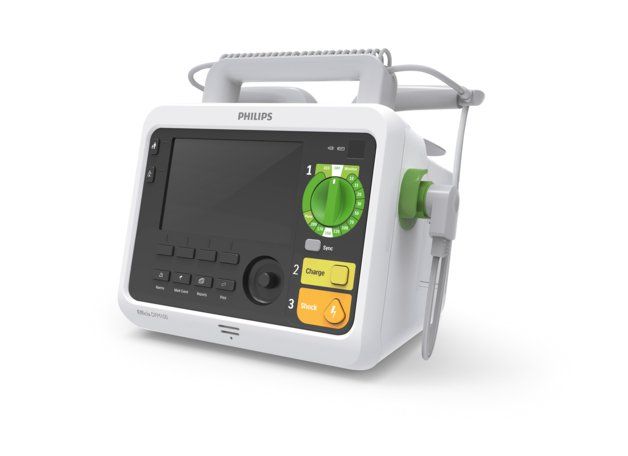 Again, we come to the most basic common reality which is the fact that the dead cannot be brought back to life. But it can be done in movies since it supports the drama that sells. Defibrillators are usually used when someone is experiencing a cardiac arrest and their heart is beating out of time. So, these devices are only used to make the heartbeats go normal and not wake up from death.
You don't need to wait for hours at a police station to file a missing person report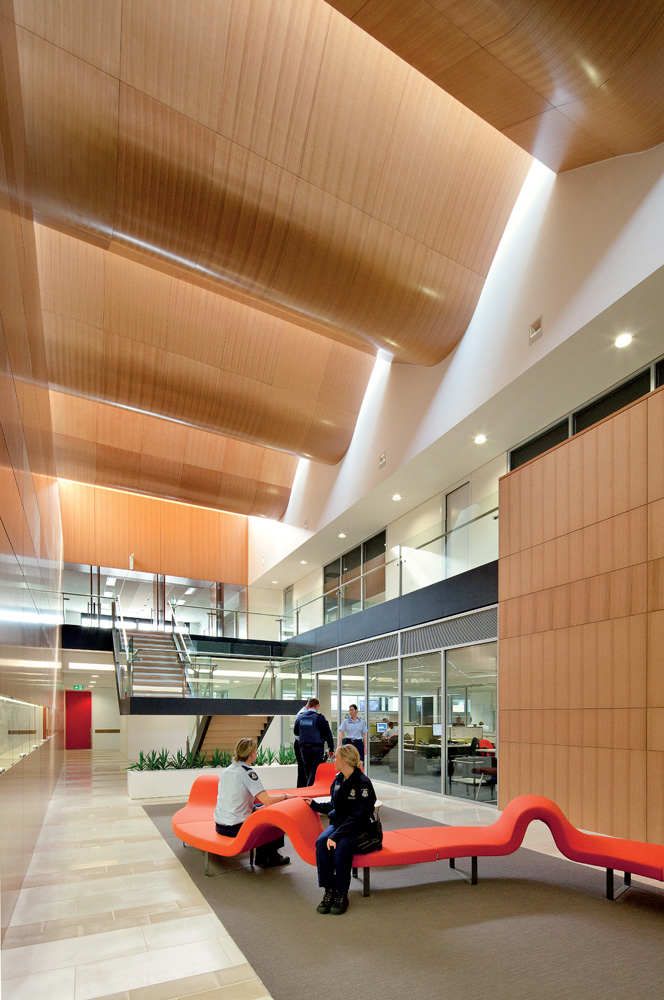 In movies, there are dramatic scenes of a person sitting at the police station waiting for hours to file a missing person report. However, you can actually file the report as soon and early as possible and in fact is required by law to do so, especially if you are missing a close family member.
Silencers aren't completely silent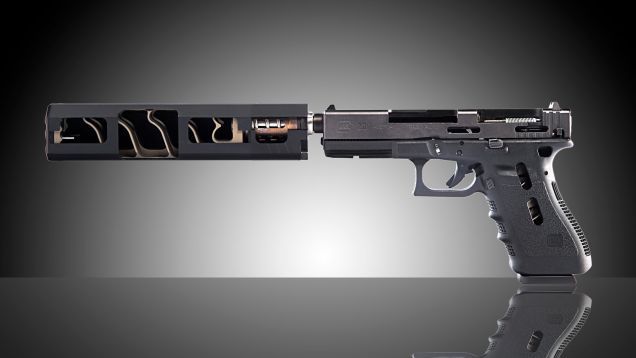 Gun owners generally refer to the term "noise suppressors" instead of "silencers" and there is a pretty good reason for it. Gunshots cannot be completely made noise-free. The noise suppressors generally function to assist the hearing of the shooter where the gun shots actually remain loud enough to be heard and detected for what they are.