Advertisements

Many of us are obsessed with wearing denim pants, maybe because putting jeans on is a simple way to dress up. But If you find your old jeans aren't fashionable anymore and you want to switch things up, there are many DIY ideas that can help you. The best thing with Jeans, You can bleach them, cut them, or even distress them.

Here are the best 7 Creative ideas to DIY your jeans:
1. Crop Jeans (Keep original hem)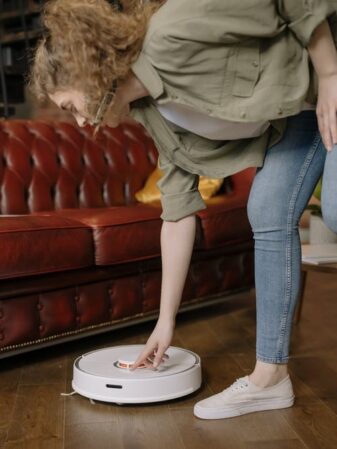 You can cut your pants a little to make them shorter, but if you don't want them to be frayed, keep the original hem. You can do this by your hand, but a sewing machine helps you to do it faster.