Advertisements

The First case of coronavirus confirmed in New York City Sunday to be a woman in her late 30s who recently traveled to Iran, a state official said.

Gov. Andrew Cuomo released a statement Sunday night announcing the first case in the state. A source told The Post the woman lives in Manhattan.

"The patient, a woman in her late thirties, contracted the virus while traveling abroad in Iran, and is currently isolated in her home," Cuomo said in the statement.

Despite the state's first case of the deadly virus, Cuomo insisted, "There is no cause for a surprise — this was expected."

"As I said from the beginning, it was a matter of when not if there would be a positive case of a novel coronavirus in New York."

As of late Sunday, there were 76 confirmed cases of coronavirus, known as COVID-19, across the US.
The first case of coronavirus confirmed in New York City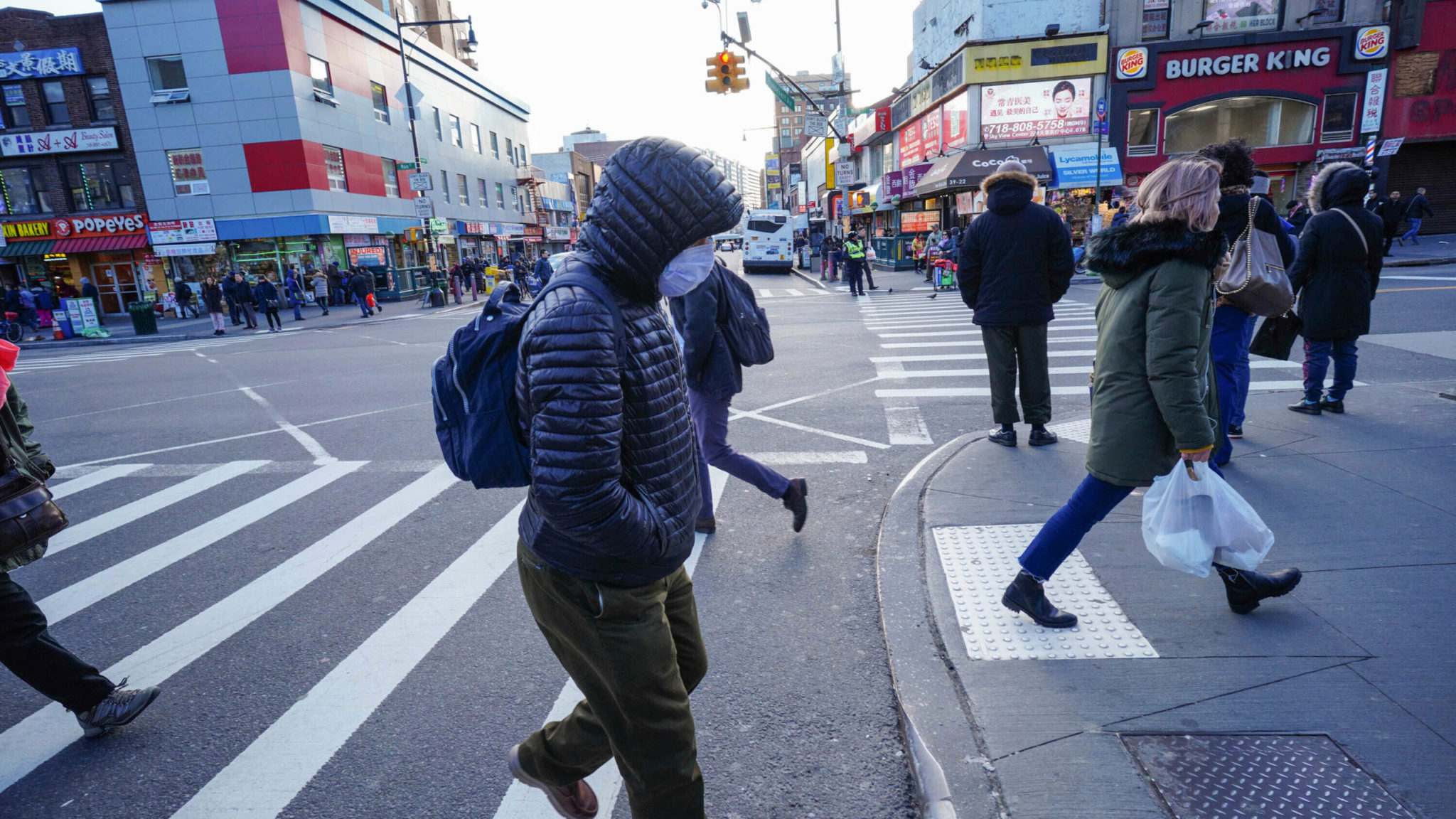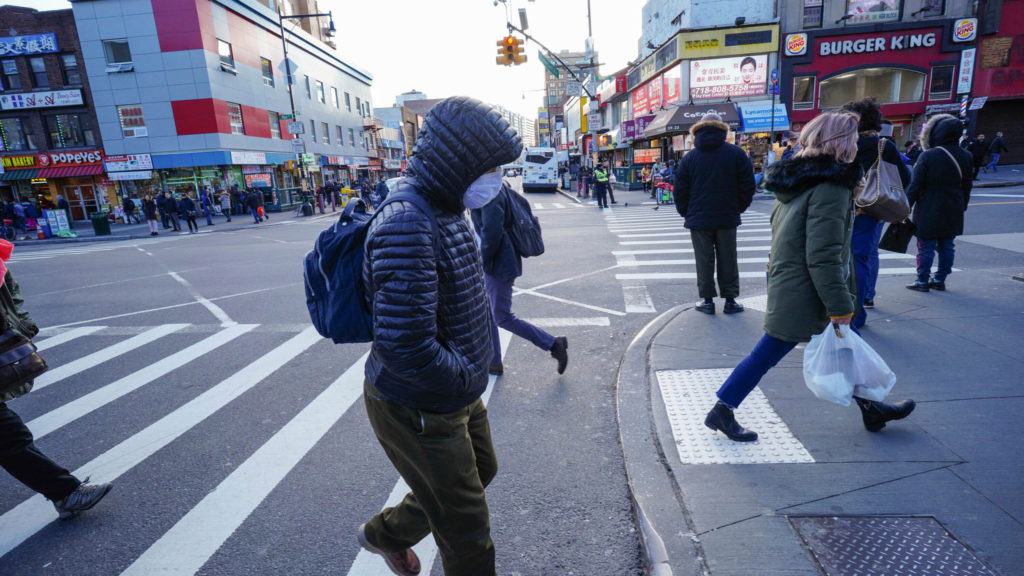 Gov. Andrew M. Cuomo on Sunday confirmed New York State's first case of the coronavirus, saying that a woman contracted the virus while traveling in Iran and is now in New York City isolated in her home.
"The patient has respiratory symptoms, but is not in serious condition and has been in a controlled situation since arriving in New York," Governor Cuomo said in a statement.
The 39-year-old-woman is in Manhattan, according to state officials. She returned from Iran last week, and was tested after going to a hospital in the city; she has since been staying at home, officials said.
Early on Monday, the governor said the woman was a "unique case." Appearing on CBS This Morning, he said she was a health care worker so "she knew to take precautions and stay in a controlled situation." He added that she had not ridden public transportation since returning to New York.
Later, on CNN, he said he anticipated that "there will be community spread" but that "there's no reason for concern."
The sample submitted for testing was analyzed on Sunday in the Wadsworth Lab in Albany, N.Y. Those results will now be reviewed by the Centers for Disease Control and Prevention in Atlanta.
New York City's Health Commissioner, Oxiris Barbot, said the agency had already identified "close contacts of the patient" who may have been exposed to the virus, officially known as Covid-19.
"Our disease detectives have already identified close contacts of the patient, who may have been exposed, and will take appropriate measures to prevent the spread of Covid-19," Dr. Barbot said. "Despite this development, New Yorkers remain at low risk for contracting Covid-19."
Still, the news that the coronavirus had landed in Manhattan was sure to raise the level of anxiety across this dense city, where people spend their days in close quarters. For weeks, the city has been bracing for the virus's arrival, as it spread across much of the world.
By this weekend, many stores in the city had run out of sanitary supplies such as hand sanitizer, masks, and antibacterial wipes.
"We are trying to get some products from Amazon but so far they are back-ordered as well, or prices are ridiculously expensive," Aleksandr Abdurakhmanov, the supervising pharmacist and owner of Chelsea Royal Care Pharmacy in Manhattan, said on Sunday afternoon.
More than 80 people in the United States have been confirmed through laboratory testing to have the new coronavirus. Many had been passengers on a cruise ship ravaged by the virus or had been infected in China and then returned to the United States.
But there have also been several confirmed cases of person-to-person spread in the United States. And researchers say that in Washington State the virus may have been spreading for weeks, largely undetected and that hundreds of people may have possibly been infected. Two people in Washington have died after falling ill with the new coronavirus.
The new virus is believed to have originated in the Chinese city of Wuhan late last year before spreading to more than 50 other countries. More than 86,000 people have been infected, and more than 2,800 have died. New hubs of transmission have emerged in Italy, South Korea, and Iran.