Advertisements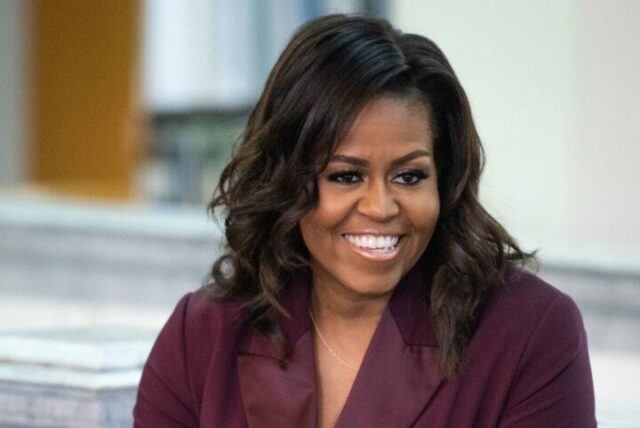 HOW TO SLEEP: MICHELLE OBAMA'S BEDTIME ROUTINE
If you're already a huge fan of Michelle and Barack Obama's relationship, get ready to swoon. Did you know that every night Barack tucks his wife Michelle into bed to ensure that she has a good night's rest?
"[He] will come and turn the lights out and give me a kiss, and we'll talk. He's like 'Ready to be tucked?' I'm like 'Yes, I am'," she told People magazine.
This is in sharp contrast to Barack's own nighttime routine. When he was President of the United States, the New York Times reported that he would often work until the early hours of the morning, first having dinner with Michelle and their daughters at around 6.30 pm in the evening before retiring to his office to work for the next four or five hours.
"I'll probably read briefing papers or do paperwork or write stuff until about 11:30 pm, and then I usually have about a half-hour to read before I go to bed, about midnight, 12.30 am, sometimes a little later," Barack has said.