Advertisements

Many American celebrities have been born blonde but they dyed their hair a couple of times throughout their career, while others have embraced their natural shade. And while blonde hair for celebrities will always be an iconic and timeless appearance of glamour, we can understand why some of these ladies went darker to acquire greater on-screen opportunities. However, we embrace their naturally angelic vibes.

Here are most beautiful blonde American female stars of Hollywood:
1.Taylor Swift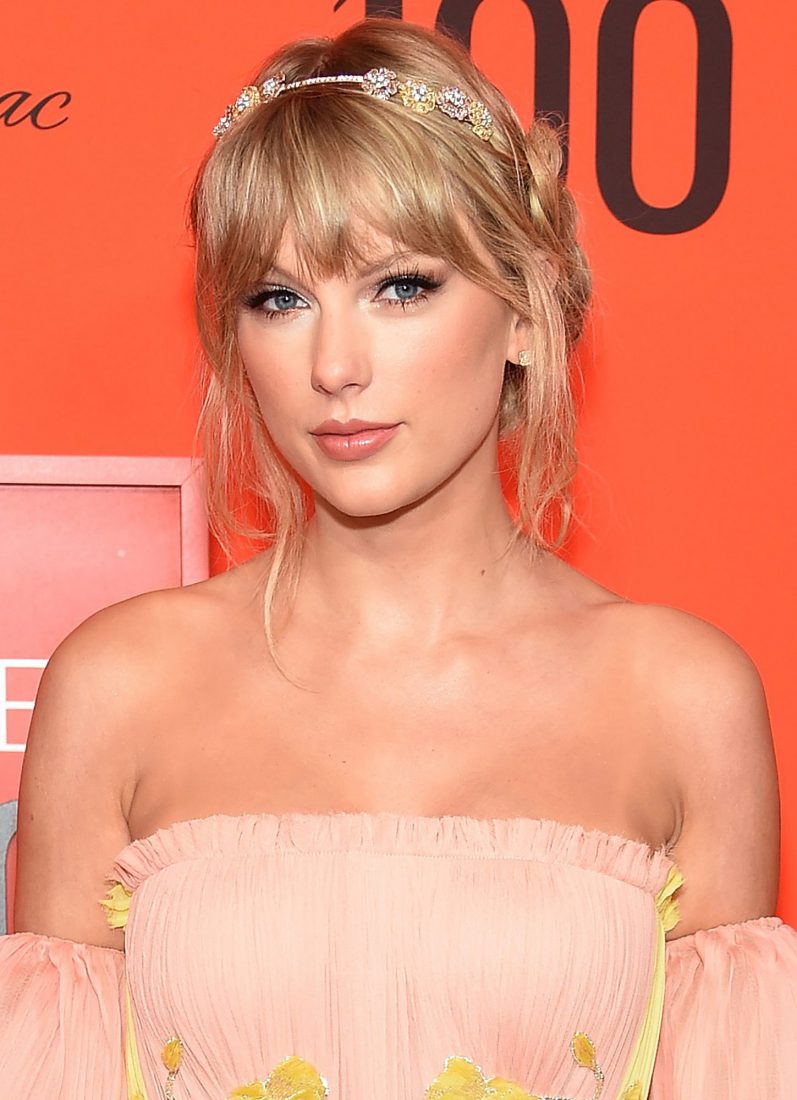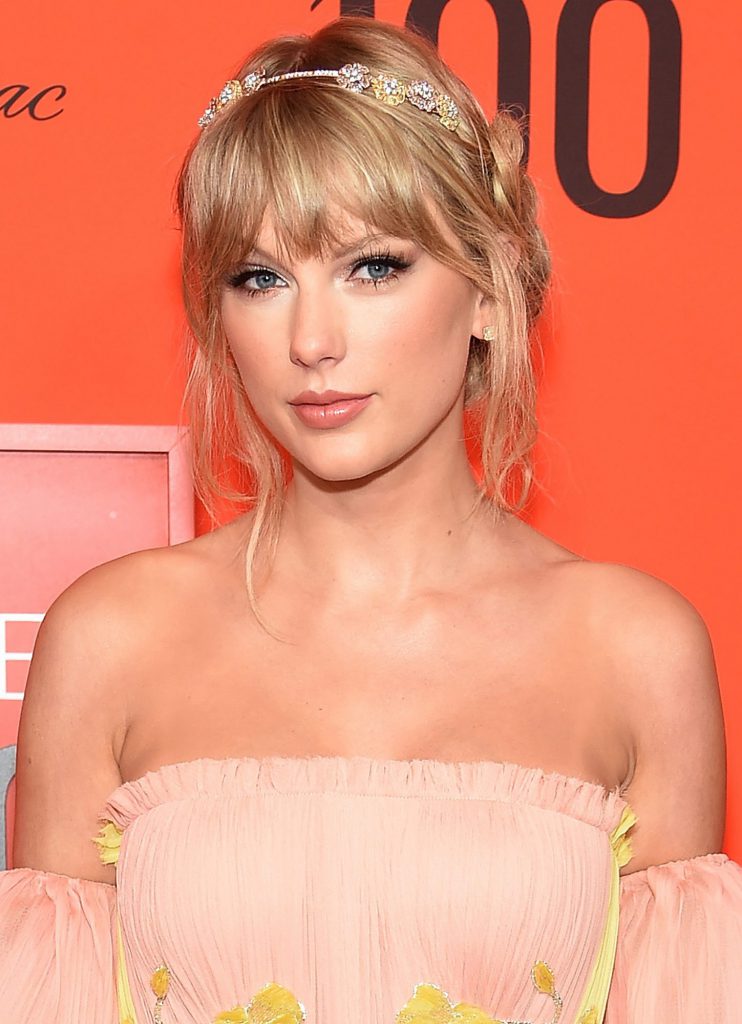 Taylor's blonde hair suits her career as a country music artist. Although she has tried out some rock star styles in different hair colors, but actually the classic blonde hair color is the best on her, because even though her style changed, she'll always be that country music performer we used to admire.