Advertisements

Ways to invest money, the best 5 ways to invest savings, according to expert opinions, we present to you through our site, as there are a lot of investors or who have saved an amount of money who want to know the best ways to invest this amount, is it on the stock exchange? Or in the gold trade? Or the establishment of a project? Or invest in real estate?
1- Investing in real estate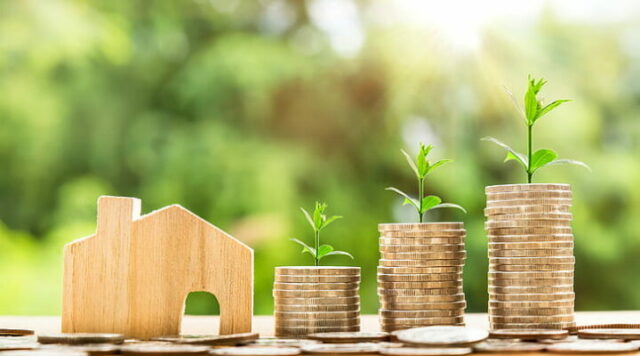 This type of investment, of course, will not be the start because it is an investment with a large amount of money. You must first save this amount through work or through making small investments and then start it. In this field, you must purchase a unit that has special specifications in order to make a profit from it. This unit may be a plot of land or even a house. But you must buy them on the basis that their price will rise in the near future, and do not buy a plot of land, real estate or even an apartment in a region that you will not achieve a gain because it is remote, and perhaps you will wait for many years until you earn from it, and there is a common example in the real estate investment world that says That; real estate may get sick but never die.