10 Benefits Of Vitamin E Oil You Probably Don't Know About
Vitamin E oil is an ingredient in many skincare products and has other benefits for the body and health. In this article, you'll know more about the benefits of vitamin E oil.
1. Prevent Sunburn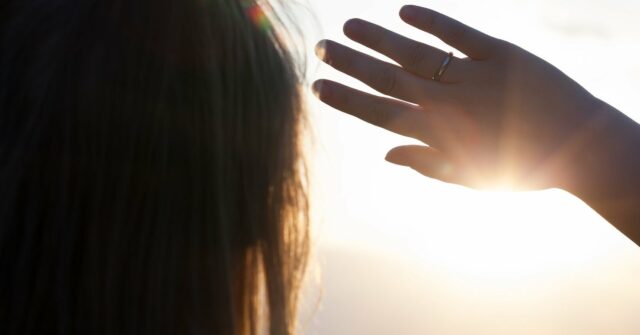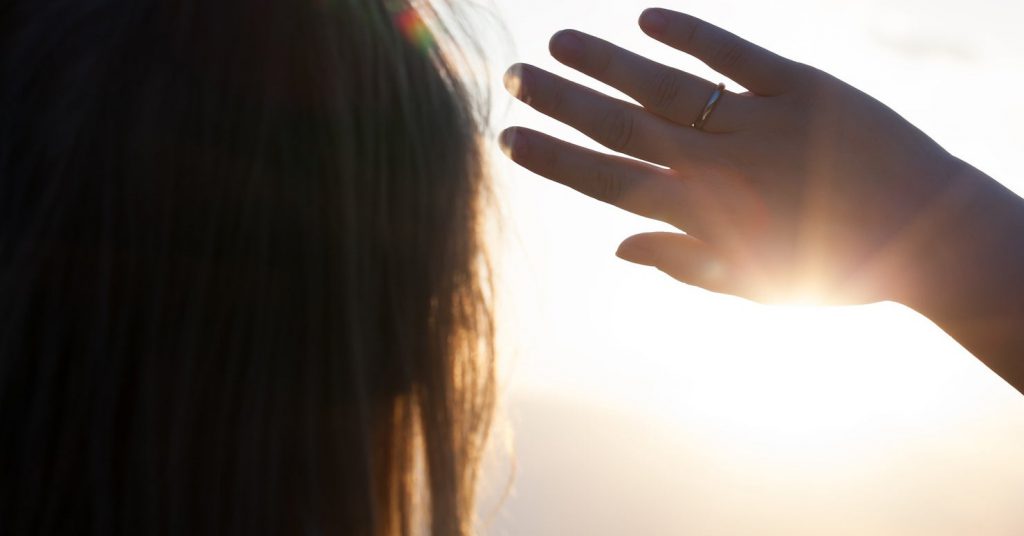 Vitamin E may help to prevent or reduce sunburn. Vitamin E oil moisturize and soothe dry and flaky skin. As a result, it may aid in the relief of sunburn-related burning and itching.