11 Nutrition Tips For Better Health And Longevity
You can make healthy food choices by following these 11 diet nutrition tips.
1. Eat Different Colored Fruits And Vegetables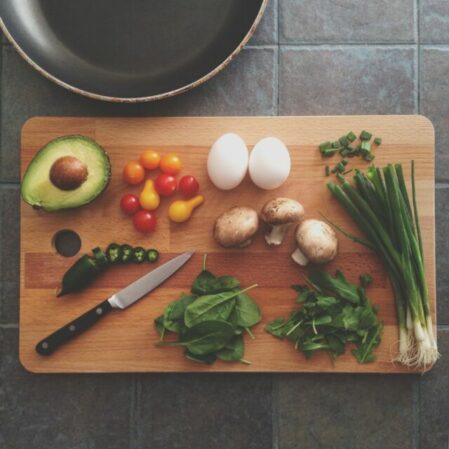 Varying the color of Fruits And Vegetables means that someone gets a wide variety of antioxidants beneficial to health, for example, carotenoids and anthocyanins.