Advertisements
3. Comorbidities and desphospho-carboxylated MGP (dp-ucMGP)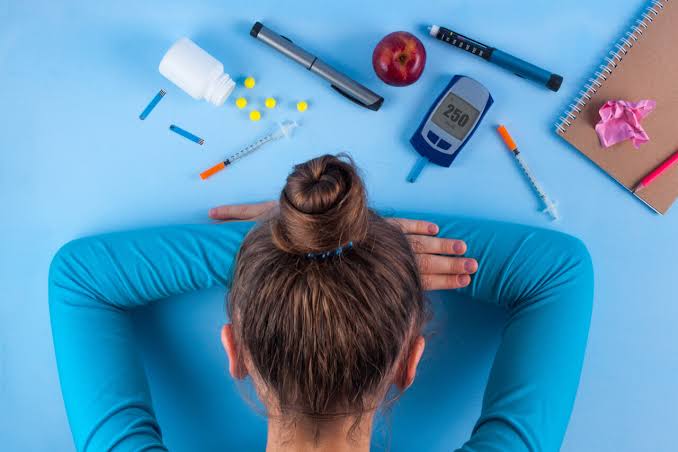 Comorbid conditions such as diabetes type 2, hypertension, chronic kidney disease, obesity, and others have been shown to worsen the severity of Covid-19 and increase the risk of death from the disease.
A biomarker for Vitamin K deficiency is desphospho-carboxylated MGP (dp-ucMGP).
Researchers discovered signs of severe extrahepatic Vitamin K insufficiency deficiency outside the liver in Covid-19 patients.