5 Ways A Vegan Diet Helps The Planet
A plant-based diet can help reduce greenhouse gases, preserve water and land, and save lives!
1. Climate Change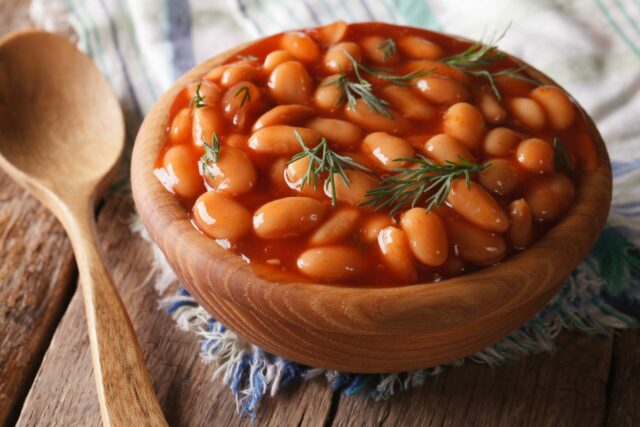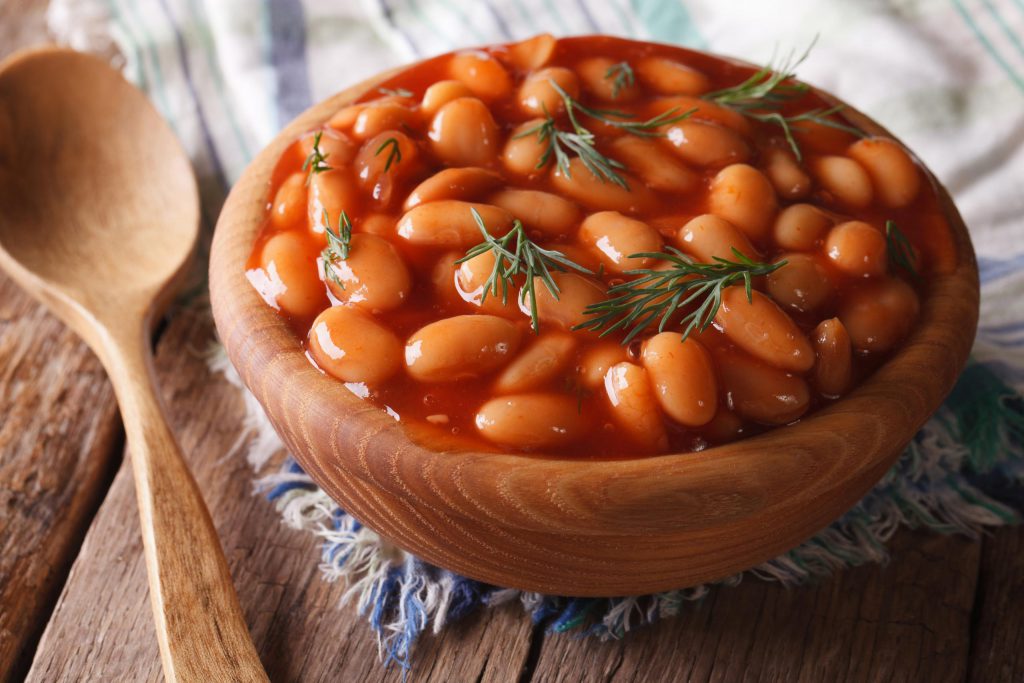 Food production accounts for up to 30% of total greenhouse gas emissions, so switching to beans instead of beef could help you meet your carbon reduction goals!
2. Save Water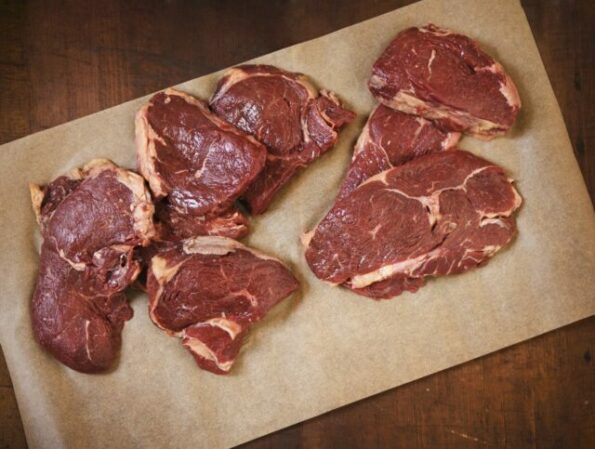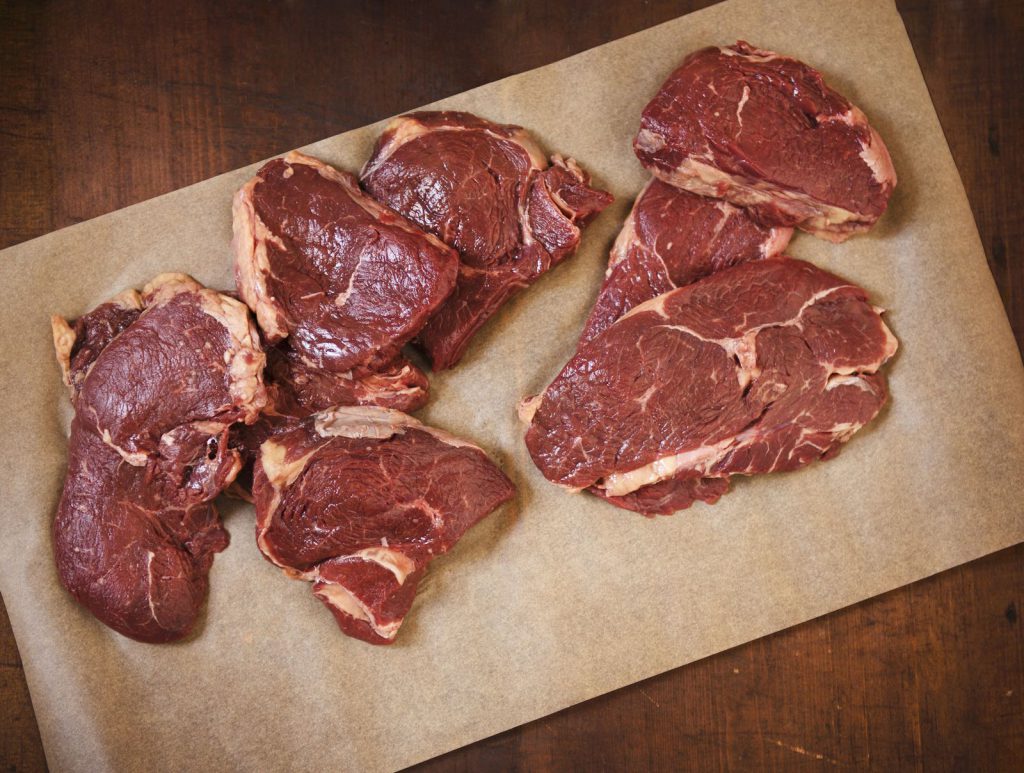 Agriculture uses roughly 70% of freshwater, making it the world's largest water-consuming sector. Meat and dairy products are the most water-intensive agricultural products.
3. Agricultural Land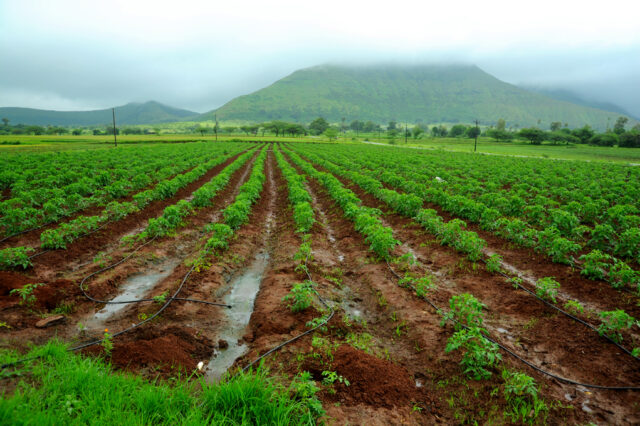 Agriculture takes up 40% of the Earth's ice-free landmass, and animal products have a significant environmental impact on our croplands. We could free up a lot of croplands if we ate more beans and less beef!