7 Amazing Benefits of Eating Oatmeal
Oatmeal is an excellent breakfast option. It has many health and nutritional benefits. Read on to learn more about the advantages of eating oatmeal.
1. Cholesterol Levels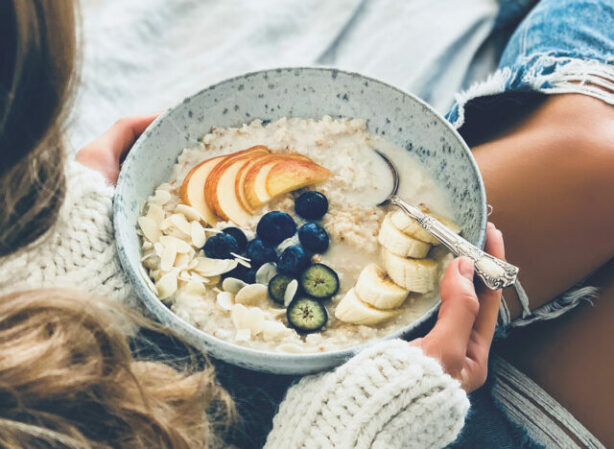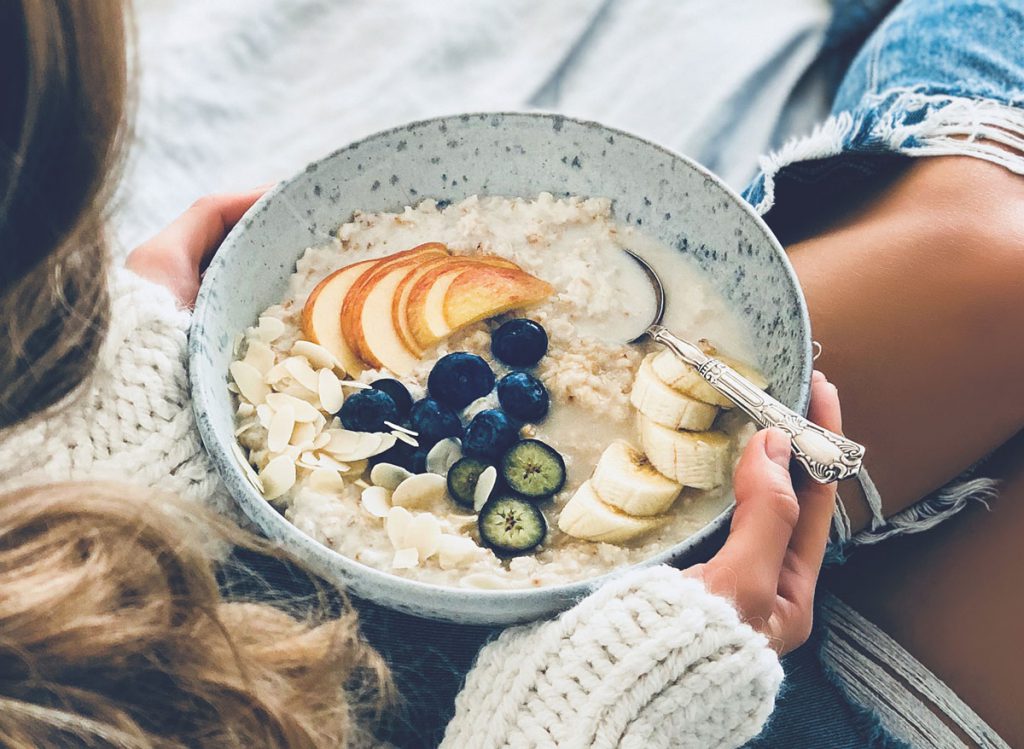 Oatmeal can help lower your LDL "bad" cholesterol. It contains soluble fiber which reduces cholesterol absorption into the bloodstream.