Advertisements
8- Lavender essential oil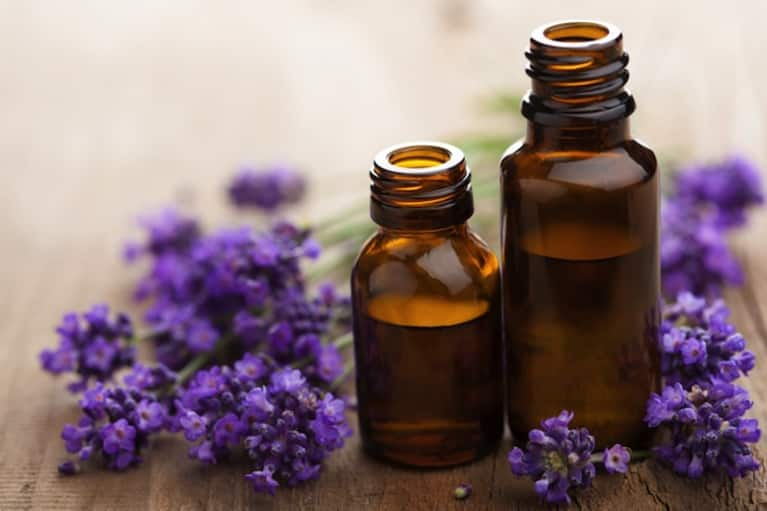 Lavender essential oil may help relieve pain naturally. People use lavender oil for pain relief, to help sleep, and to ease anxiety.
A small-scale 2012 study found that inhaling lavender oil may relieve pain associated with migraine headaches compared with a placebo.
Some research also suggests that lavender oil has pain-relieving, anti-inflammatory, and antioxidant effects in animals.
The Food and Drug Administration (FDA) do not currently regulate essential oil ingredients and dosages, so use them with caution. Always talk to a doctor before using any new essential oils.
Do not ingest essential oils, as they can be toxic. If applying an oil topically, always dilute it in a carrier oil. Learn more about carrier oils here.