7 Outstanding Health Benefits Of Apples
One apple is high in fiber and contains a variety of vitamins and minerals. Read on to learn more about the health benefits of apples.
1. Cholesterol and Blood Pressure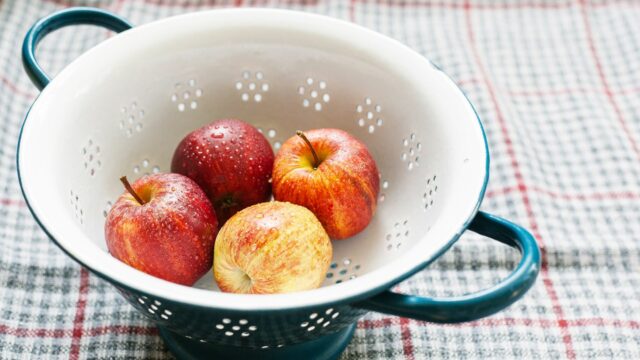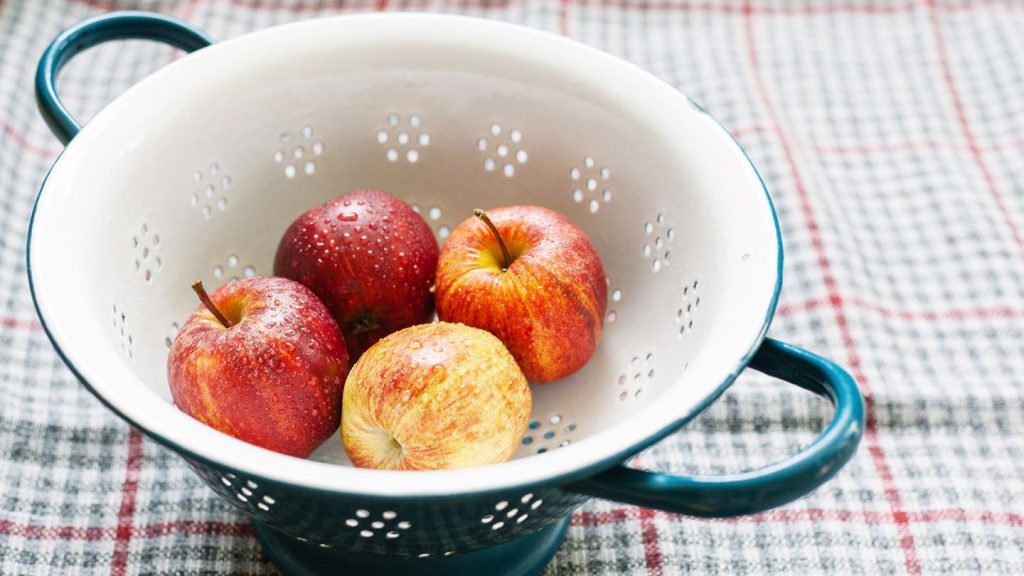 They linked regularly eating apples to a 52 percent lower risk of stroke. However, eating two apples per day reduced both LDL "bad" cholesterol and triglyceride levels in study participants.