7 Signs That Your Body Needs Your Help
Our body always needs care, read the following signs to know if your body seeks help.
1. Bad Skin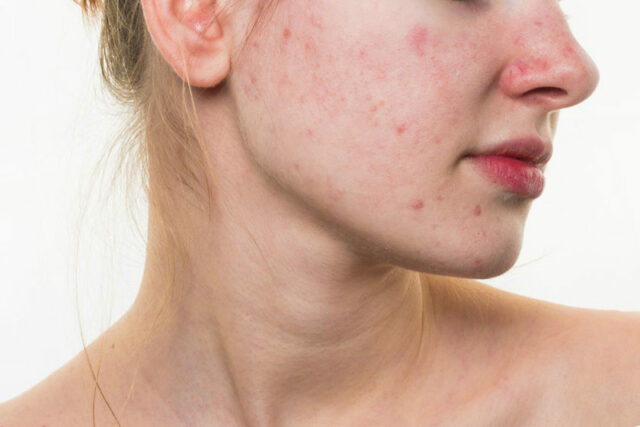 The low tone and glow of your skin cells show that something is wrong with your health, which if ignored can lead to more serious health problems. A poor diet and a lack of nutrients cause the same.