8 Amazing Health Benefits Of Eating Brocoli
Broccoli is a superfood that is often overlooked, but these tiny tree-shaped florets are packed with vitamins and nutrients. Here are eight ways broccoli can help your body.
1. Digestion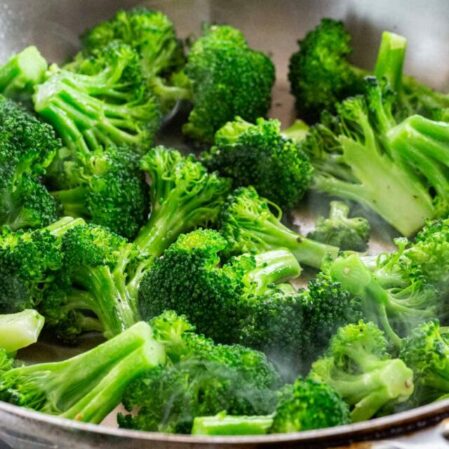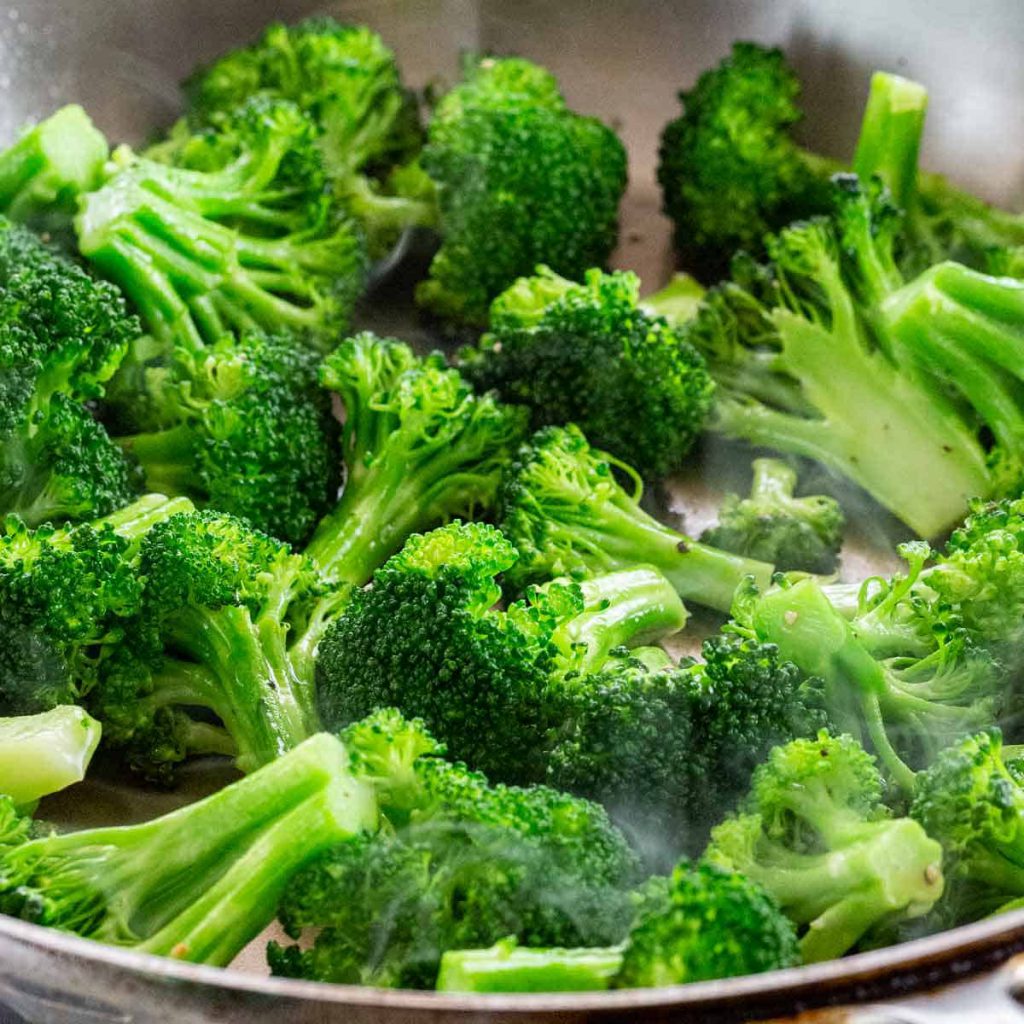 Broccoli is high in fiber, which is beneficial to your gut health and digestive system. Fiber is essential for maintaining a healthy digestive system.