How To Become A Nutritionist Without A Degree
It is maybe right for you to become a nutritionist if you are interested in dietetics, food science, or helping people to be well. Read on to know how to become a nutritionist.
What does a nutritionist do?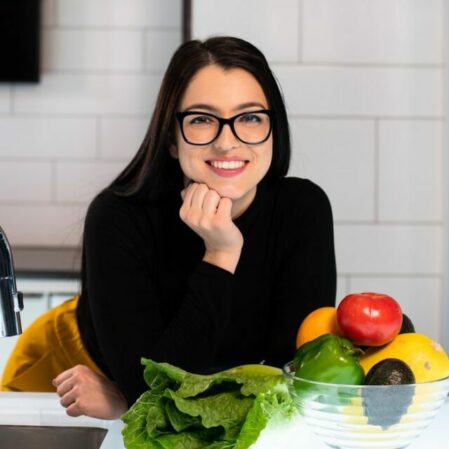 A nutritionist is an expert in food and nutrition. Nutritionists recommend a healthy lifestyle for people on their diet. You can work both individually and with a team in this position.