10 Foods that Strengthen Memory
Food that strengthens memory, the brain is the most important and most prominent organ in the human body, as it has a strong relationship with the heart, hormones, and blood pressure, so it uses about 20% of the calories in the body.
The body needs enough basic nutrients such as "omega-3" acids, antioxidants, vitamins and other minerals, and we will now remind you 10 healthy foods that contribute to enhancing and improving the performance of the human brain:
1- Mulberry: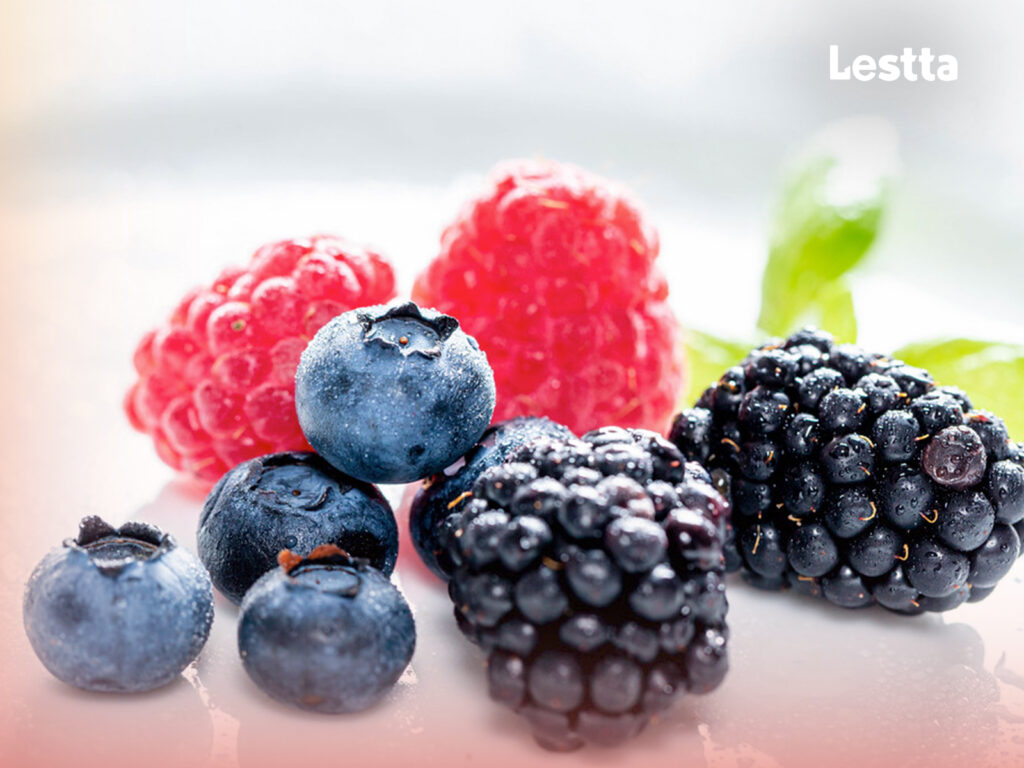 It contains a significant amount of antioxidants, which have positive effects on the human brain, such as improving communication between brain cells and reducing the risk of age-related neurological diseases.
2- Avocado: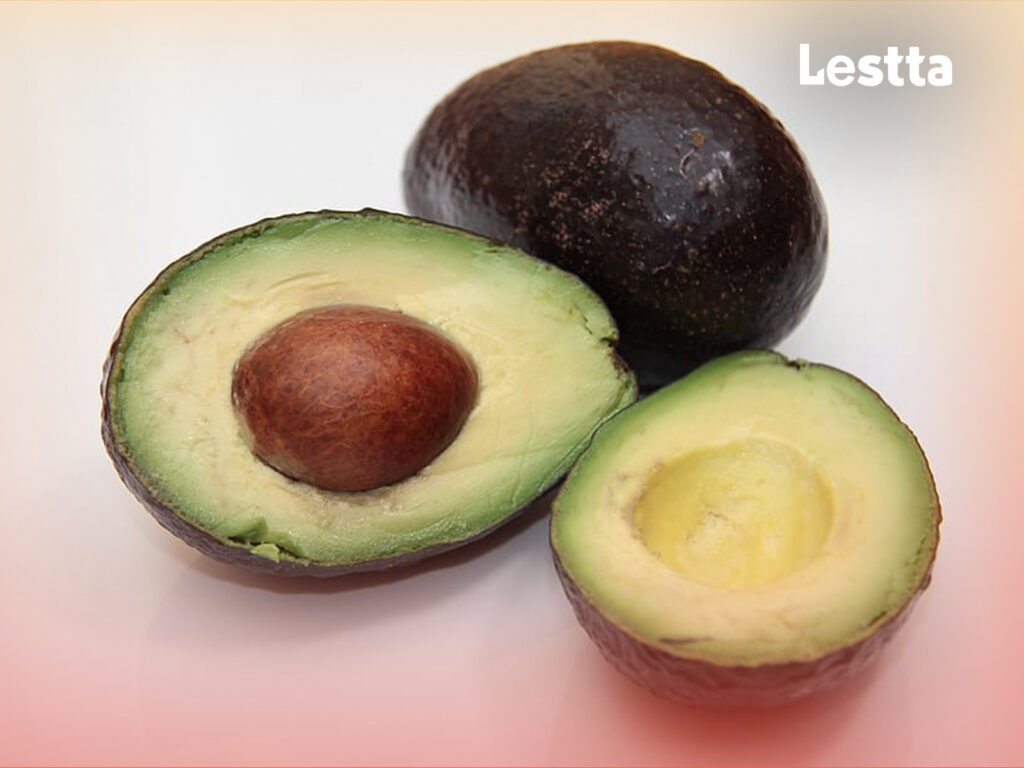 A good source of unsaturated fats, which boost brain functions, improve cognitive functions and reduce the risk of cognitive decline.
3- Oily fish: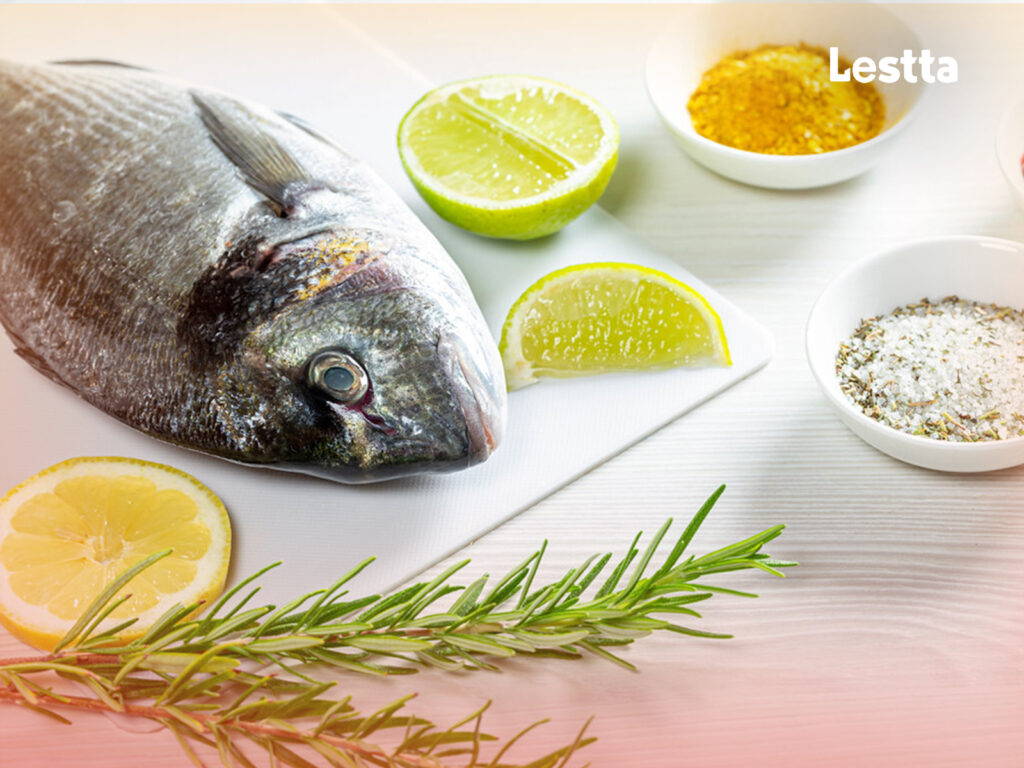 Salmon, tuna, sardines and other types are an excellent source of omega-3 fatty acids. These fatty acids help improve the structure of brain cells (neurons).
4- Nuts: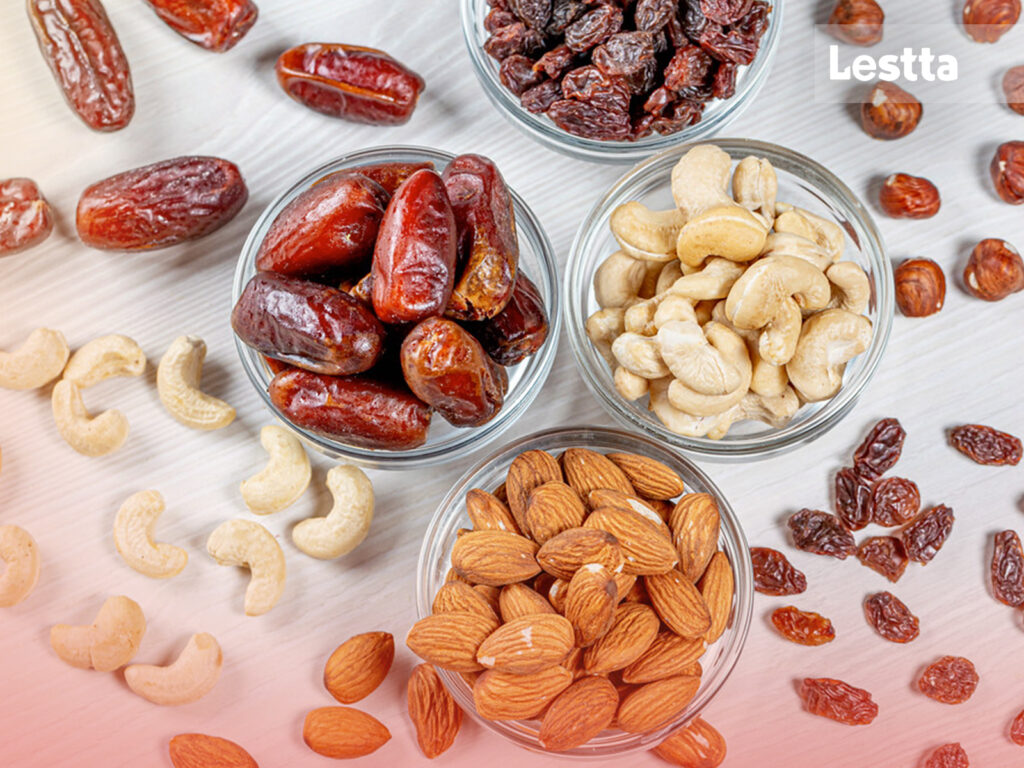 The seeds are rich in vitamin E and omega-3 fatty acids, which protect brain cells from oxidative stress, which indicates an imbalance in the system of oxidizing agents.
5- Broccoli: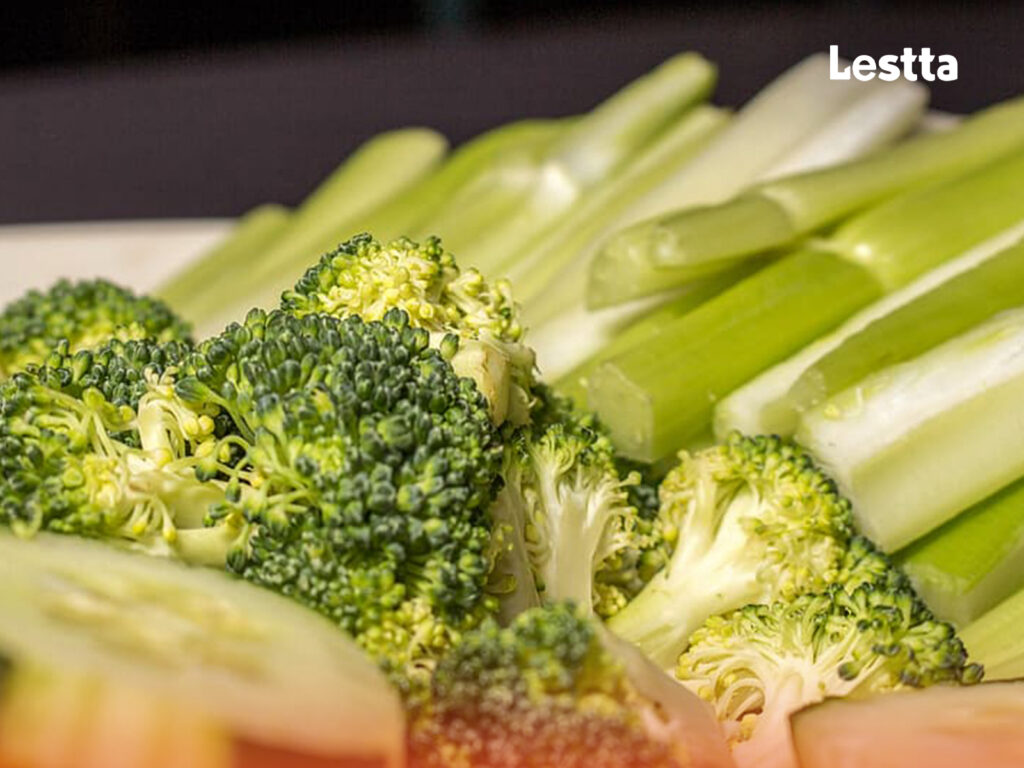 A good source of antioxidants and vitamin K, linked to improving memory for the elderly, according to a 2016 study.
6- Eggs: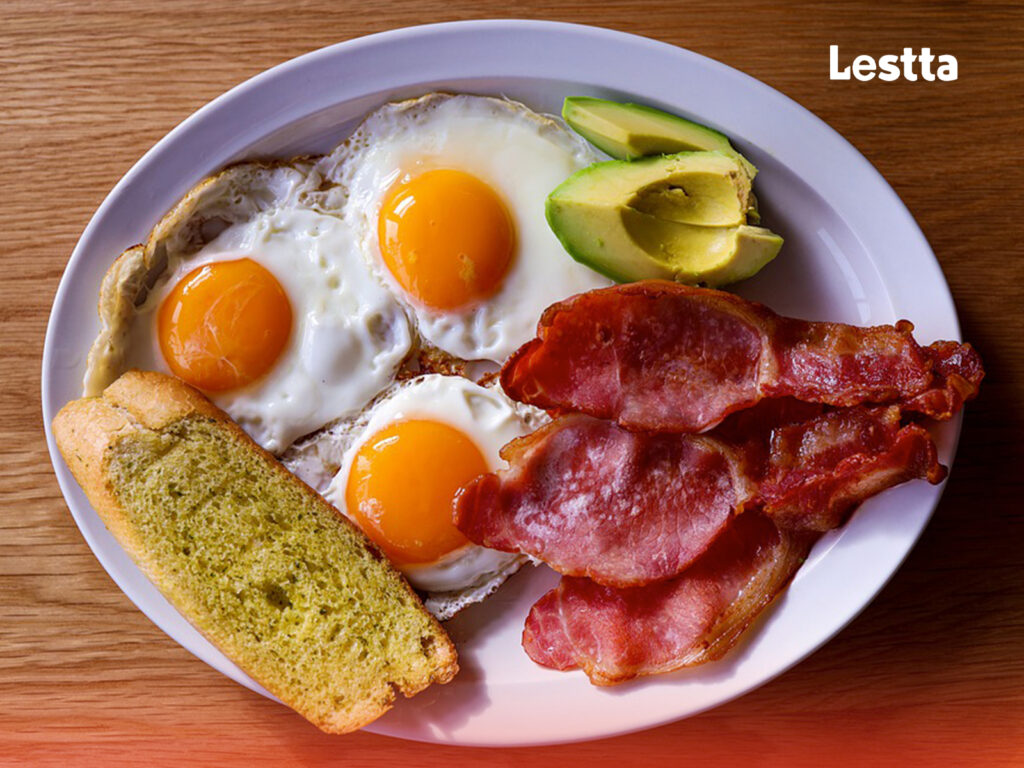 A healthy food that contains a good amount of B vitamins: such as vitamin B6, vitamin B12 and folic acid, which delay cognitive decline and prevent brain contraction.
7- Dark chocolate: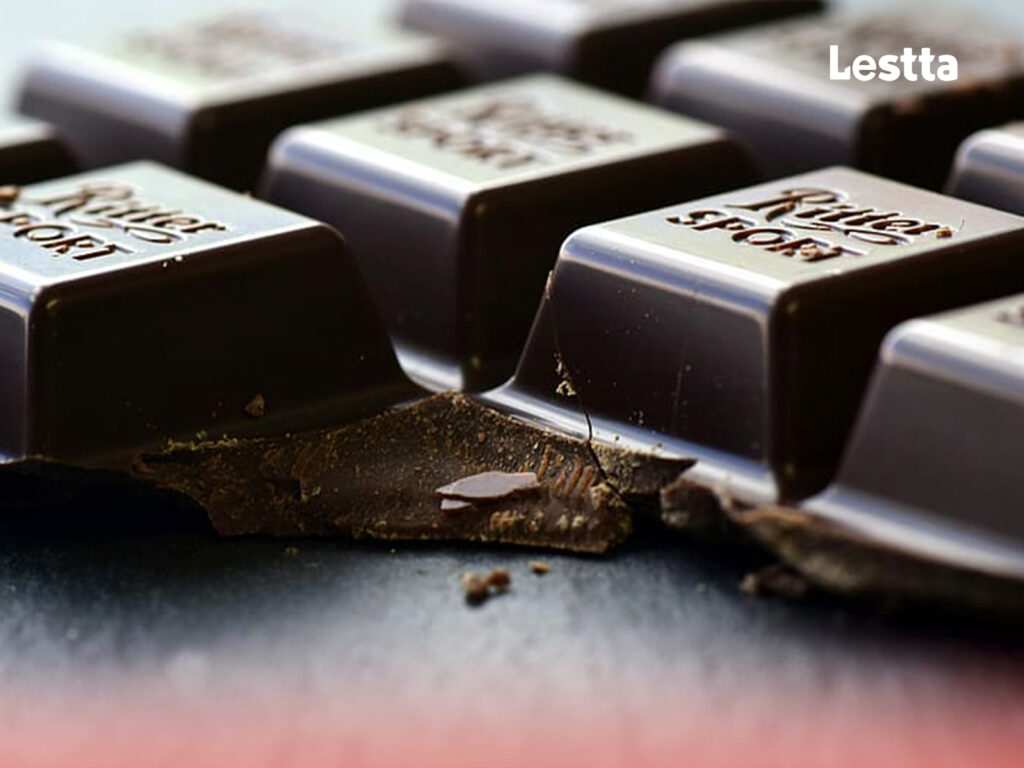 It contains flavonoids, antioxidants and caffeine, which stimulate memory and increase concentration.
8- Coffee: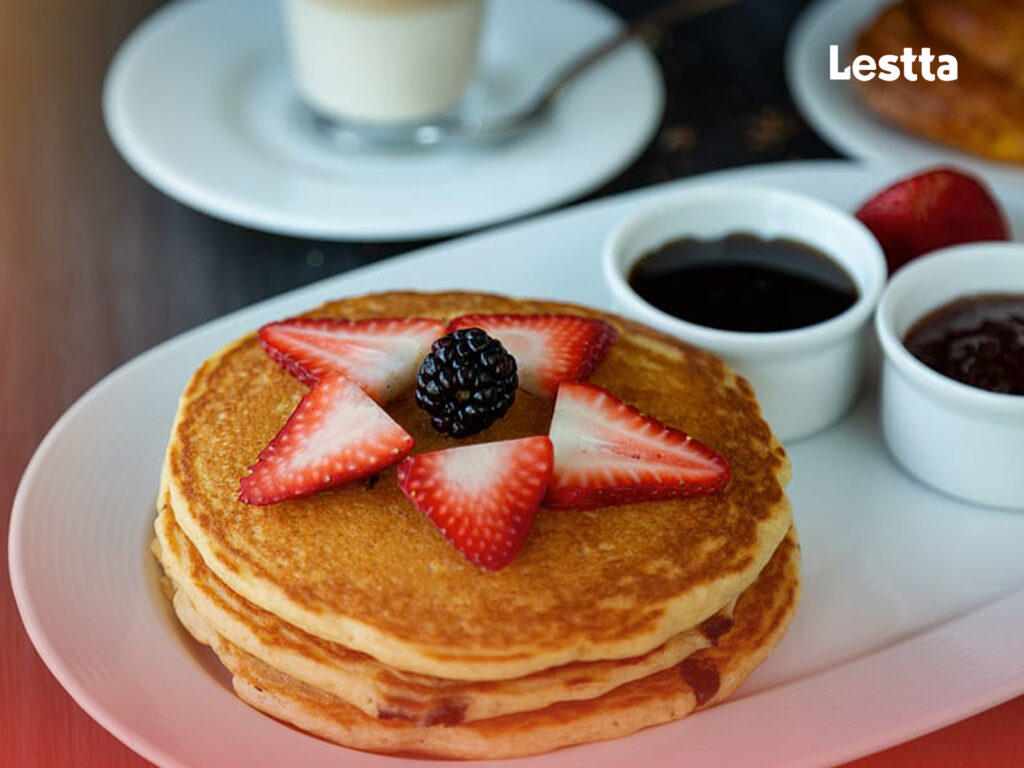 It has an abundant amount of caffeine and antioxidants, the importance of which we have previously discussed.
9- Green Tea: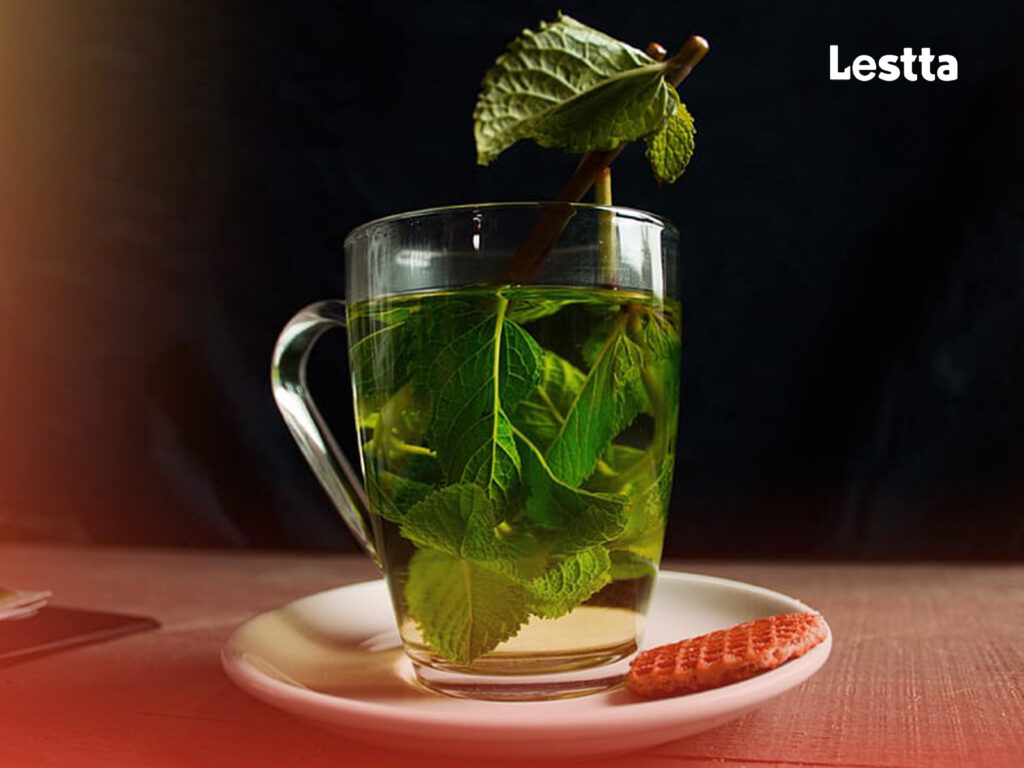 An important drink that improves memory, improves its performance and increases alertness and concentration.
10- Oranges: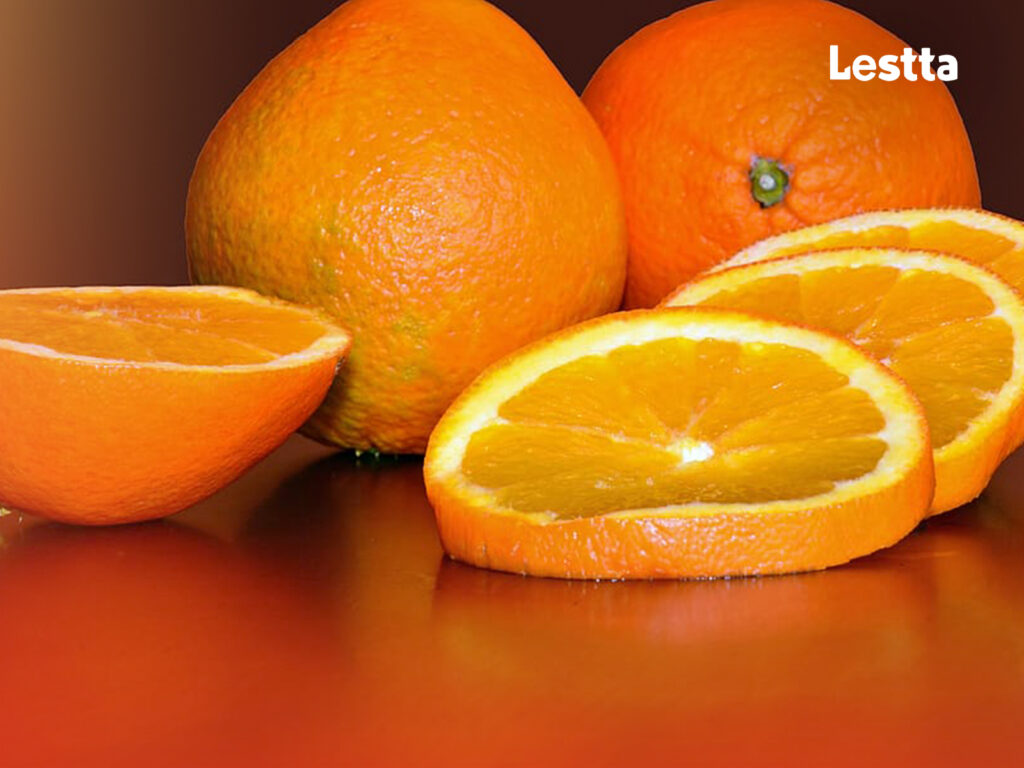 A source of vitamin C, which prevents mental deterioration and protects brain cells.