10 Guidelines To Find the Best Fitness Club
We know you would like to find the best fitness club but there are many choices! And you don't want to just end up having a headache! Fitness clubs are effective motivators. They should motivate us and not frustrate us.
That is why before you choose a fitness club, make sure that it suits your needs and goals. And before you do that, you should first learn and decide on what is your priority.
Here are some guidelines you need to consider in choosing a fitness club that is best for you:
1. Location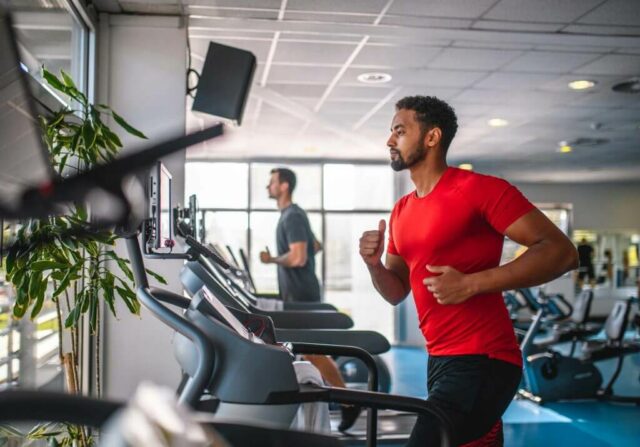 The location is the first thing that you should consider when finding a fitness club. If the club is far from your home, you will just another excuse not to work out. It is best to find a facility that is near your home.