10 Health Benefits of Celery Juice
Celery is high in nutrients and aids in everything from constipation relief to the treatment of autoimmune diseases. It's a mysterious drink that everyone from celebrities to influencers to your yoga instructor has been raving about.
1. Nutrients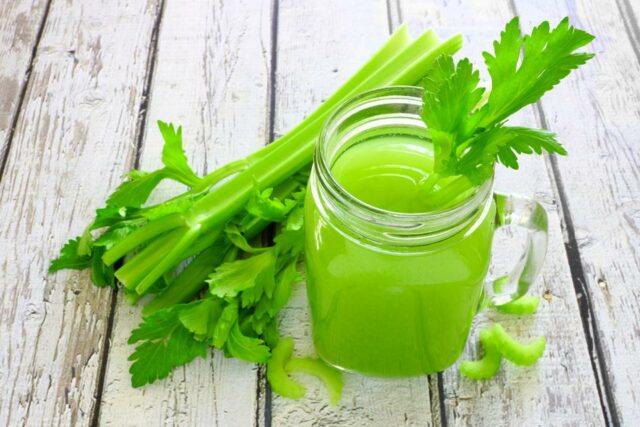 Celery juice is high in nutrients that are good for your body. Folate, potassium, vitamin K, vitamin B6, and vitamin C are among the nutrients that are beneficial to bone and muscle health.