15 Creative and Delicious Ways to Eat Falafel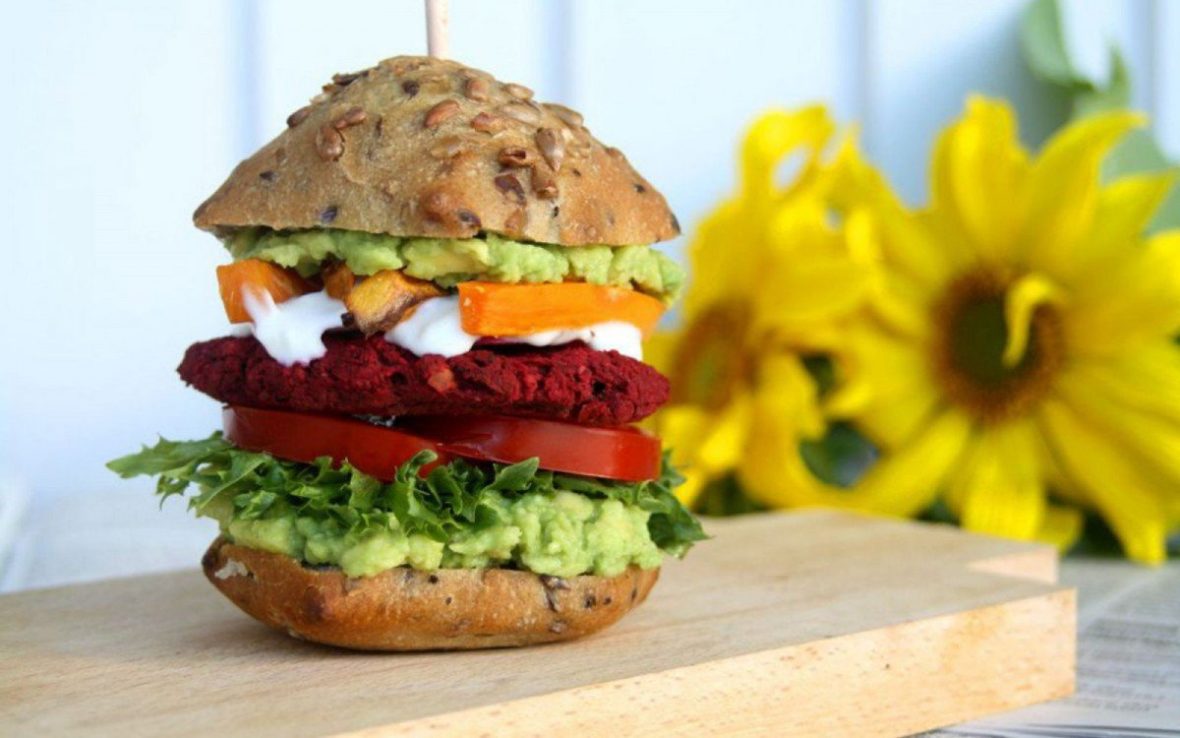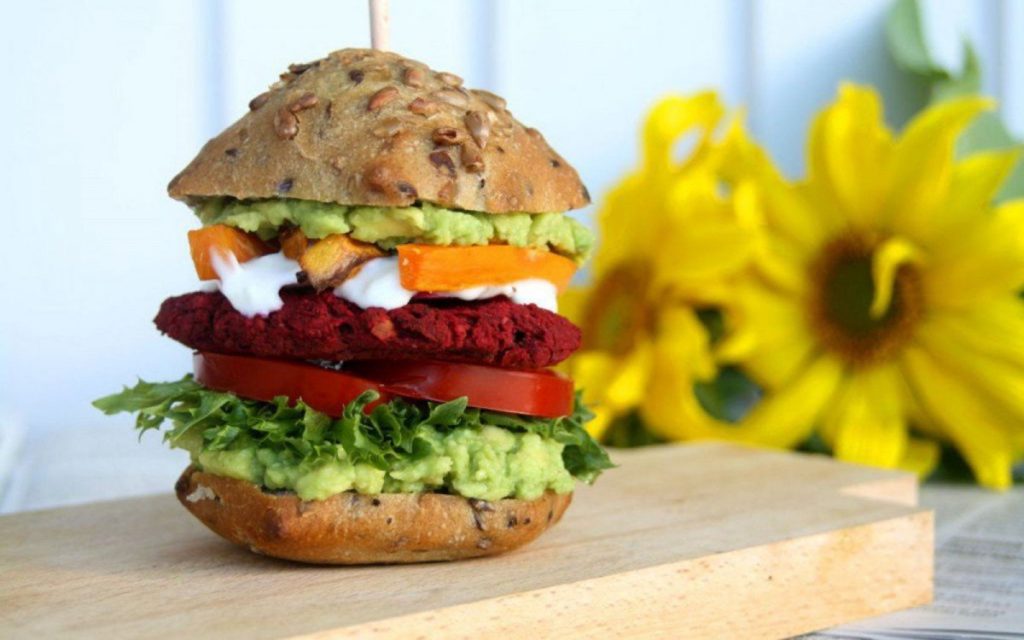 15 Creative and Delicious Ways to Eat Falafel – We love anything and everything that can be made with chickpeas and falafel is one of our favorites!
The traditional way to make falafel involves soaking dried chickpeas and then grinding them up. Then, they are seasoned with garlic, parsley, cumin, salt, and pepper. The mixture is finally shaped into balls or patties and deep-fried. Expert falafel makers rarely use flour to hold the balls together. The most common way to eat falafel is in a pita with garnishes of tomatoes, cucumbers, and pickled onions. Finally, the sandwich is topped with hummus, tahini, and/or spicy sauces.
However, we are breaking tradition and getting creative with our falafel. After all, it is believed that the original falafel was made with fava beans. Why not try making falafel with all sorts of different beans or adding interesting ingredients such as beets, walnuts, pistachios, and sweet potatoes? Instead of frying, we can bake our falafel. We can turn the balls into burgers, sliders, or large loaves.
Are you ready to use your imagination? Let's start with these 15 Creative and Delicious Ways to Eat Falafel :