5 Avocado Substitutes To Try That Offer Similar Texture Or Nutrition
Nutritionists have found a number of their recommended avocado substitutes with similar nutritional benefits or textures. Five of them are below.
Pumpkin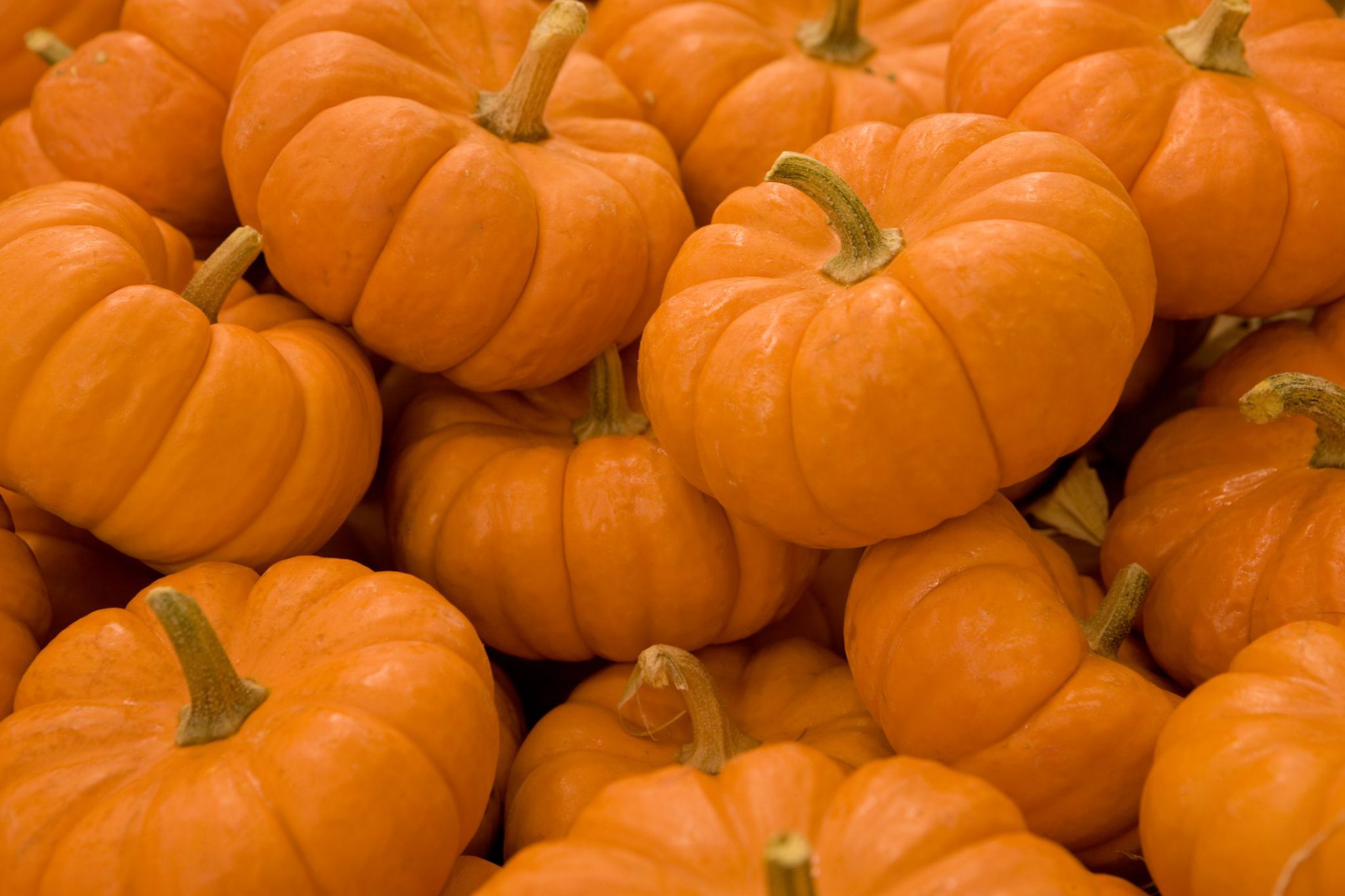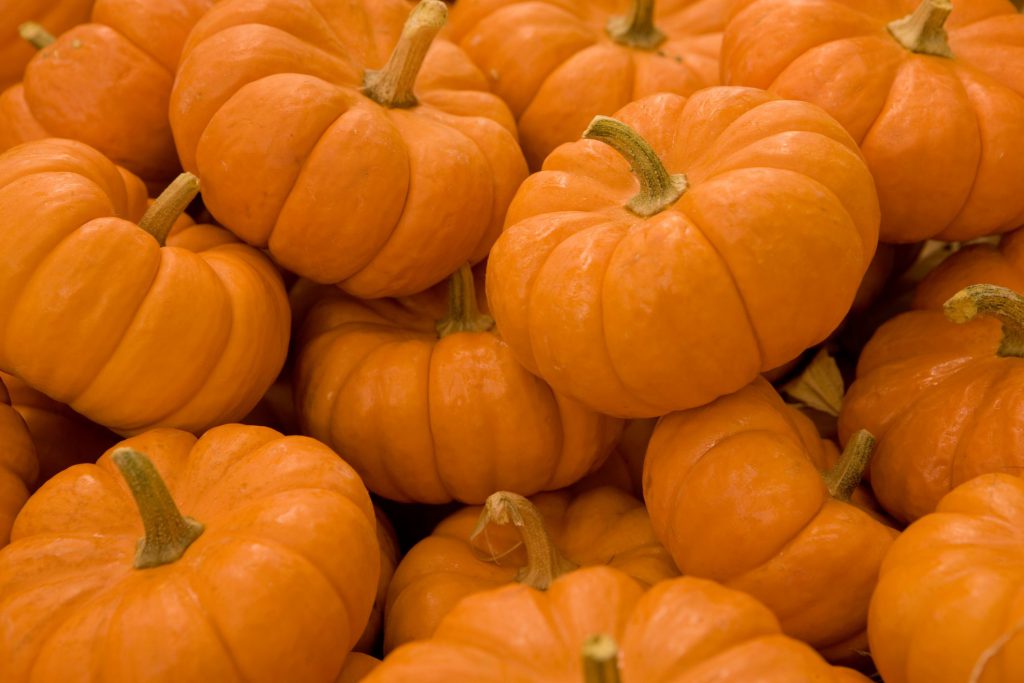 Pumpkin is one of the good substitutes for avocado. It's an incredibly nutritious food. Pumpkins have lots of vitamins and minerals and relatively few calories.
Related: 5 Amazing Health Benefits Of Pumpkin