Advertisements

Besides many health benefits, Pumpkin has incredibly versatile and can be added to many dishes. Here's how to get the most from its health benefits.
1. Pumpkin Has Lots Of Nutrients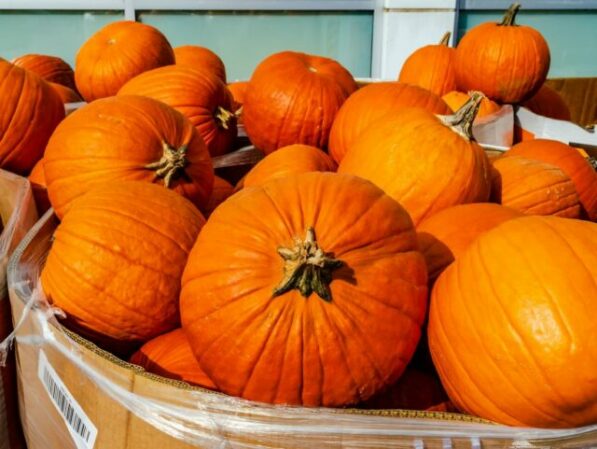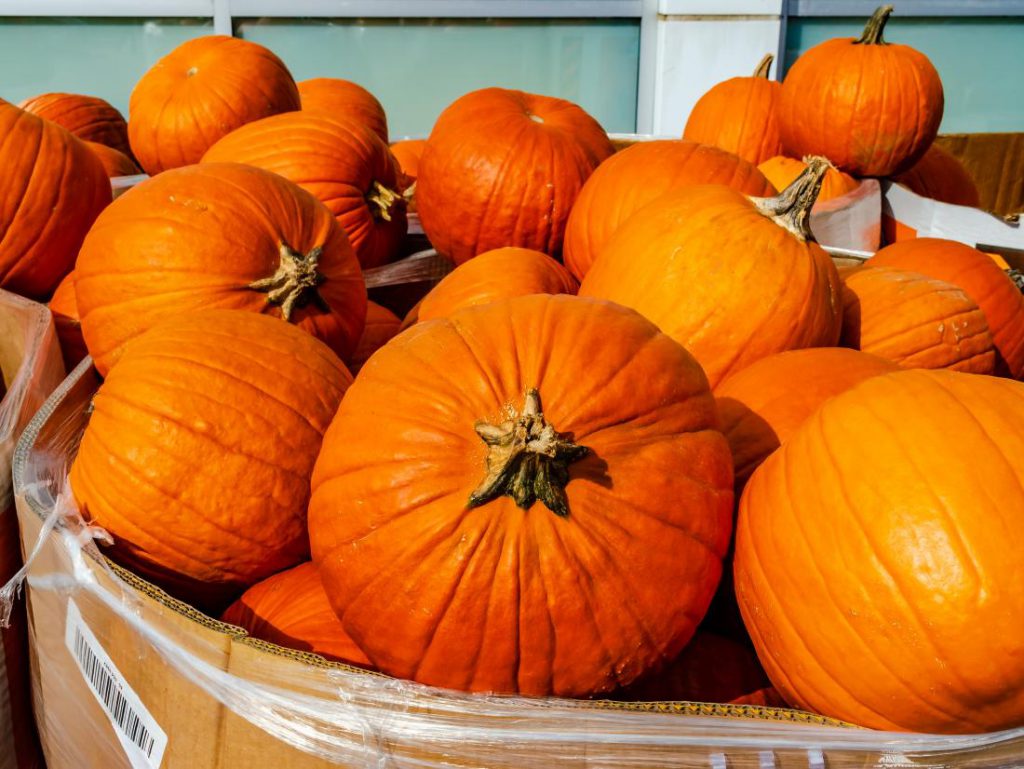 Adding pumpkin to your diet gives you nutritional benefits. It's incredibly nutritious food that supplies you with high levels of vitamins and minerals such as vitamins A, C, and E.