5 Facts About Nutritional Yeast
Discover five facts about nutritional yeast in this article and find out why yeast is popular among both vegetarians and vegans.
1. Rich In Nutrients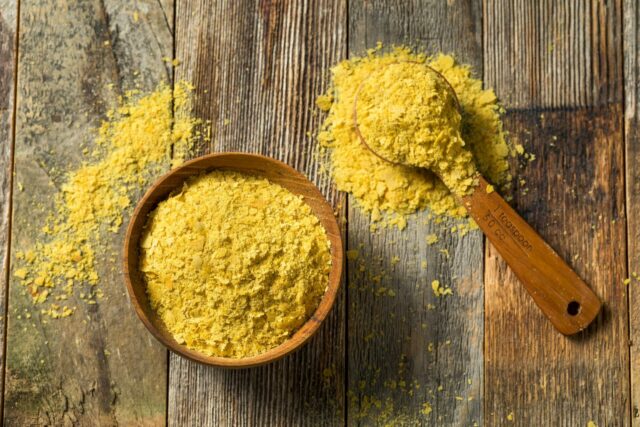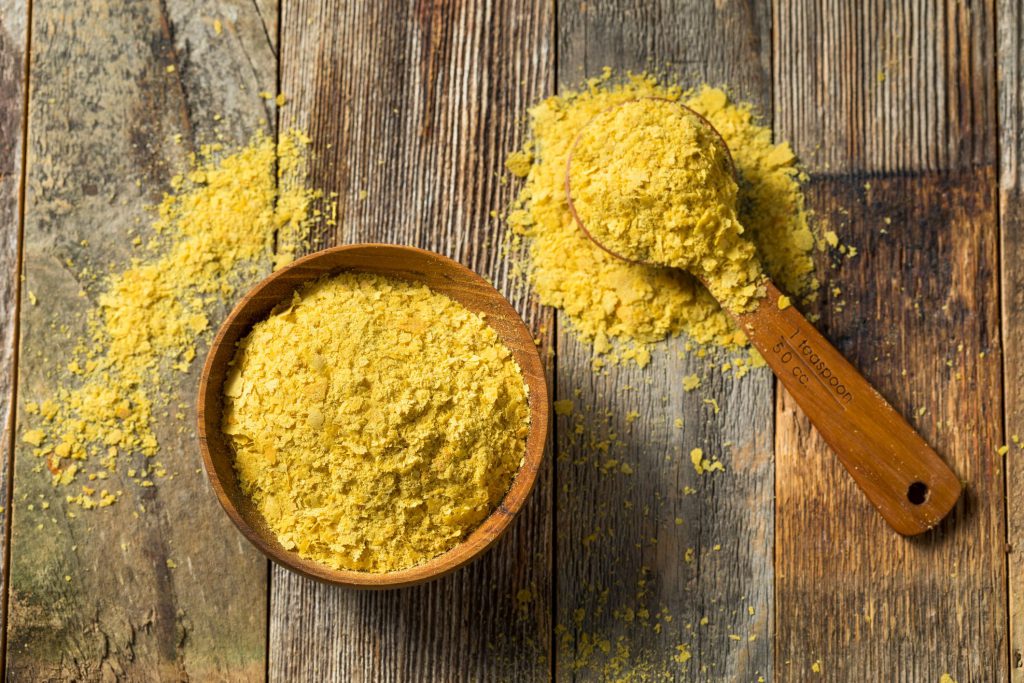 Nutritional yeast is rich in nutrients. It's an excellent source of protein, fiber, and amino acids.
Yeast also has a high vitamin B12 content, which makes it popular among vegans.