5 Health Benefits Of Apple Cider Vinegar
As a natural home remedy with health benefits, apple cider vinegar has gotten a lot of attention. Look at these apple cider vinegar's top 5 health benefits:
1. Weight Loss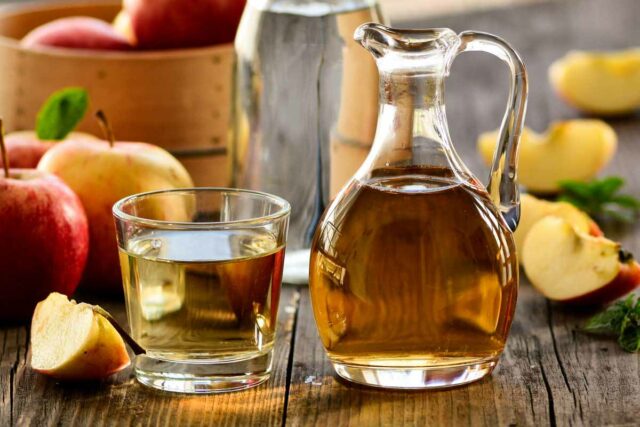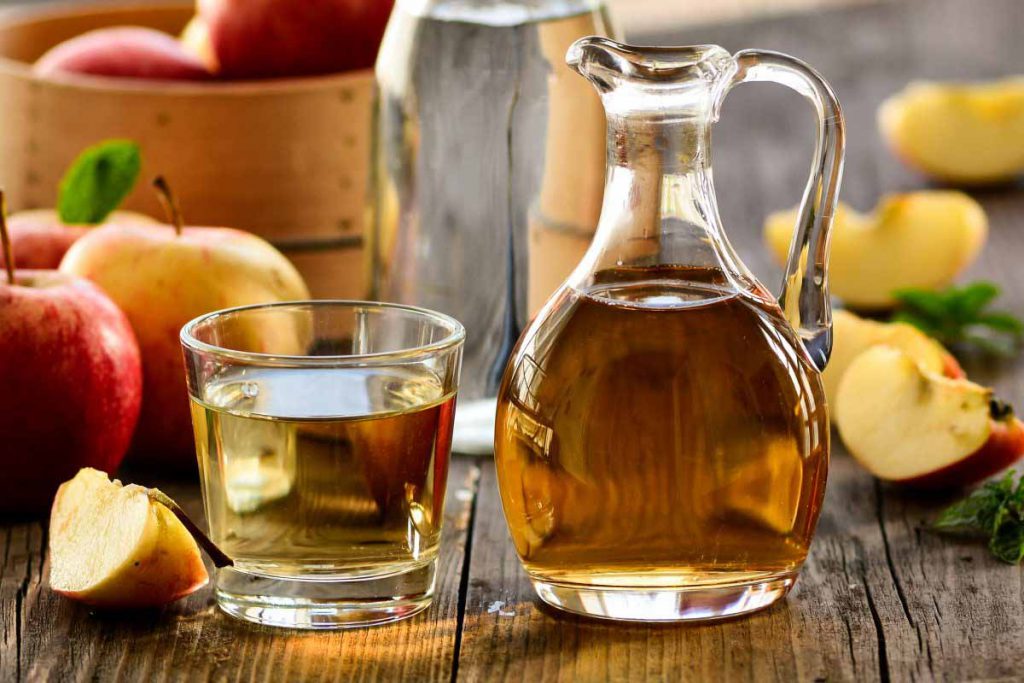 Combining apple cider or other vinegars with a balanced diet, portion control, and exercise can help if you're using it as part of a larger plan.
2. Improve Blood Sugar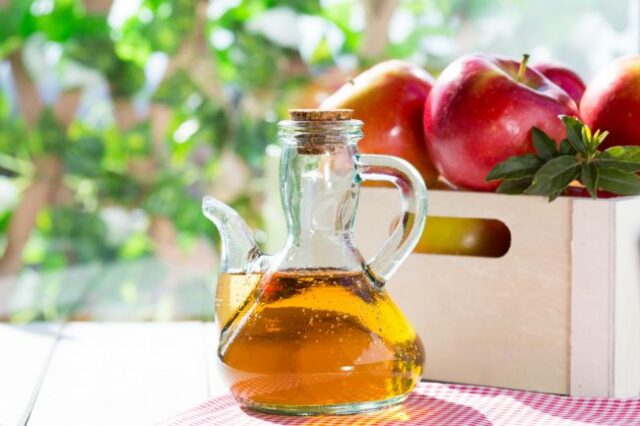 Apple cider vinegar diluted in 40 ml of water, with 1 teaspoon of saccharine, could lower blood sugar after meals. Also, Taking this before bed helped moderate blood sugar upon waking up.