Advertisements

It's never too late to start if you want to make your fitness goals more permanent rather than just for the summer.
1. Cherry Lime Cooler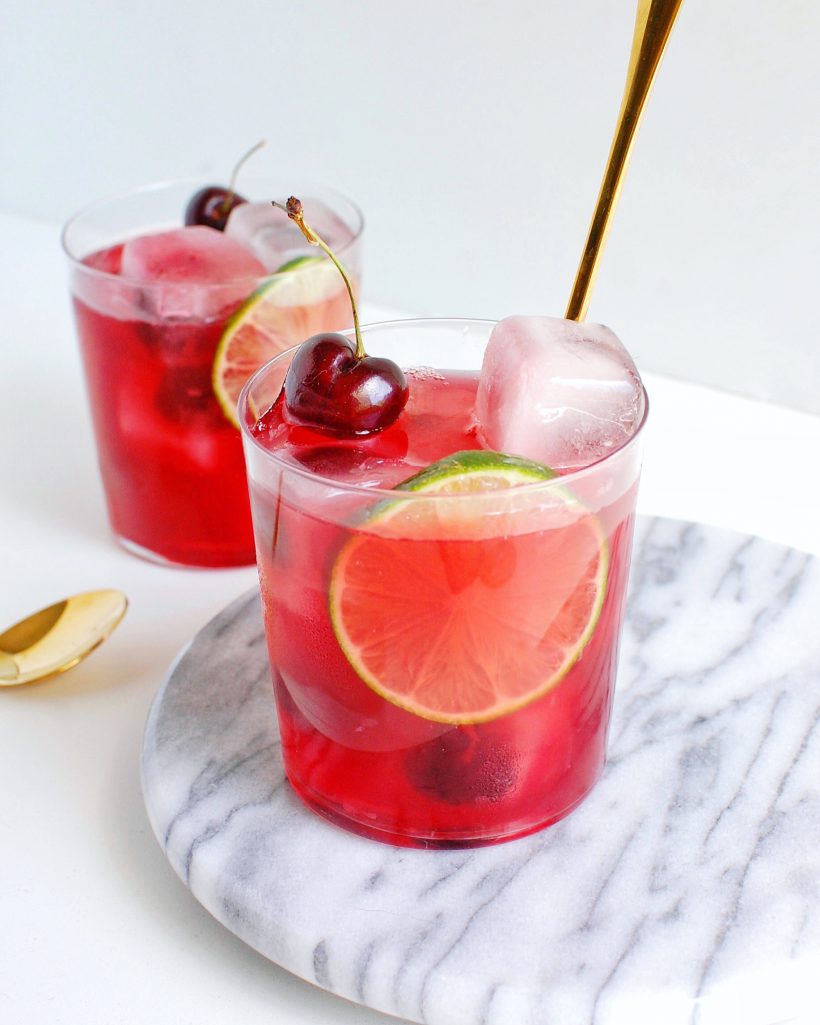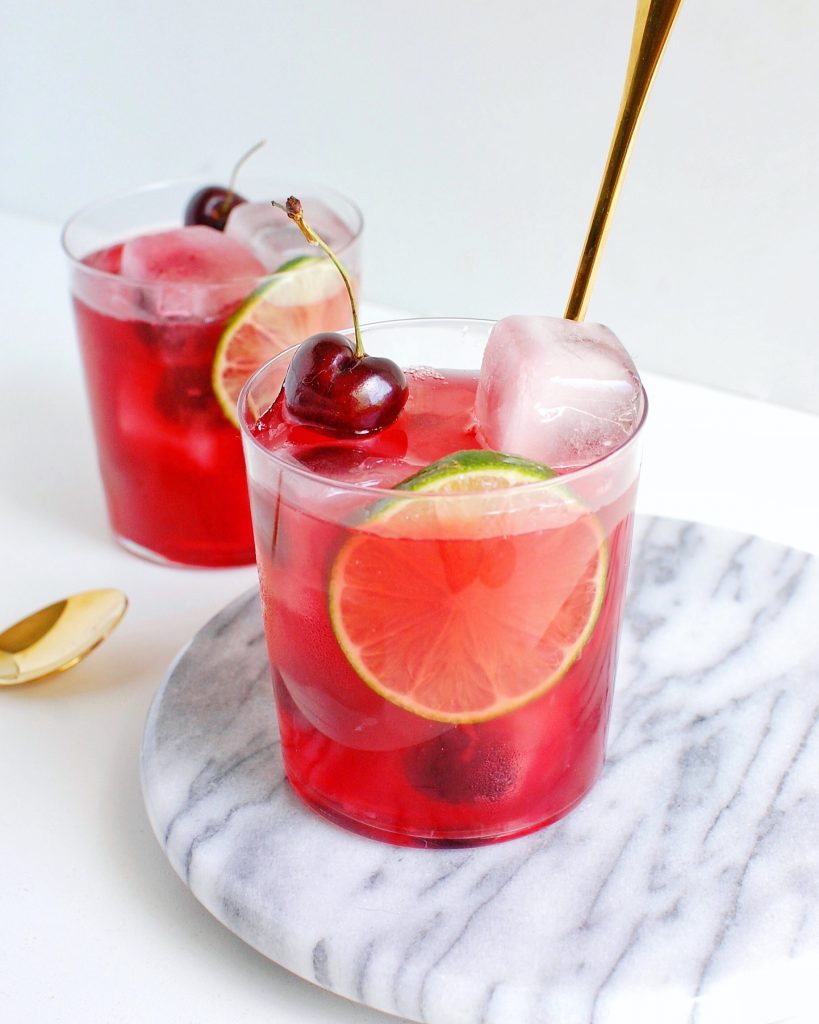 The tartness of the cherry and lime juice gives it the feel of a real cocktail, but it's only 70 calories. Are you unable to locate cherry juice in your area? You can also use cranberry as a substitute.